04 March 2020
How to get more traffic for your brand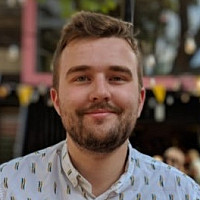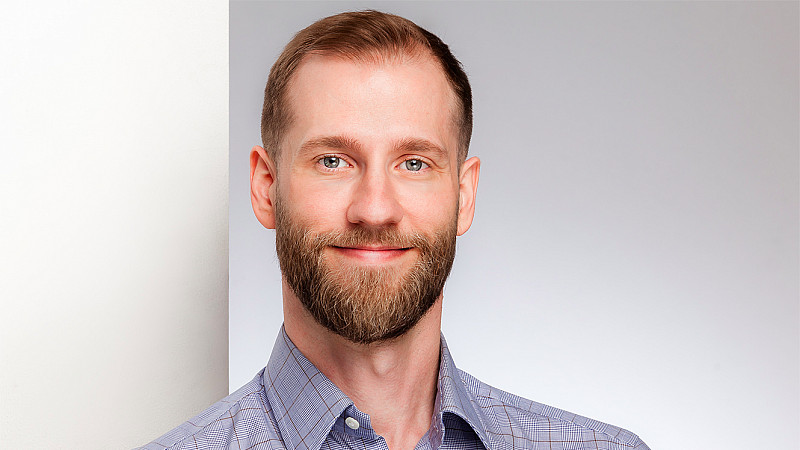 Are you getting all the visibility you can from search? Cory Schmidt, Head of Marketing at digital asset management specialist Canto, explains why it's so important to focus on content-led SEO.
As head of marketing at a growing tech business, I devote lots of time to how we achieve more sales from organic search. Increasing site traffic and sales-ready leads has been vital to our recent commercial success. So why do we prioritise SEO?
As a modern marketer SEO is your lifeblood
Let's begin with some statistics that prove the point.
Google is responsible for 94% of total organic traffic and furthermore, it says over half of smartphone users have discovered a new company or product while conducting a search on their smartphone. 
Canto is speaking and exhibiting at the upcoming Digital City Expo in March 2020, and will be in the Marketing Zone. Find out more about the Expo and Digital City Festival week here.
According to MarTech figures, 70-80% of search engine users are only focusing on the organic results. We can all identify with this stat - we know when we're being advertised to and the majority of us tend to ignore ads as we scroll a page. 
Odds are you'll be among the 61% of marketers HubSpot surveyed in 2018 who said that improving SEO and growing their organic presence is their top inbound marketing priority. It wouldn't surprise me if this percentage has risen since then, especially when you take into account the improvements Google constantly rolls out to their search algorithms to better align to human search behaviours and what we're genuinely looking for.
Increasing your site's rank achieves higher visibility that inevitably equates to more traffic, delivering a positive feedback loop. As these are people already searching for the product or service you offer, they're generally warmer business leads. It's why organic web traffic rather than those from paid search ads usually converts to custom at a much higher rate.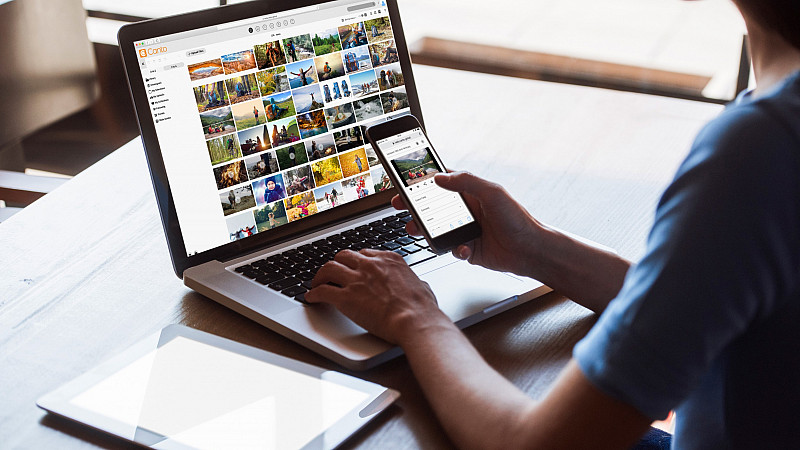 When was the last time you Googled your brand name? Try it - where do you rank?
SEO and branding go hand-in-hand, but achieving a high search ranking for your brand - and thus generating more traffic - is harder than most people think. One of the most important SEO factors is 'search intent'.
Here's a good example: the CRM brand 'Commence' would be pretty difficult to achieve a high rank for. This is because the intent of people searching for 'commence' is most likely to be a hunt for an explanation of the word - and judging by results on Google it's a large majority. Once you get past the dictionary sites, you can see companies named Commence but they're not the CRM tool. The secondary search intent is for companies, though unfortunately for Commence (the CRM tool), not its brand.
This differs from Hubspot or Marketo. These aren't generic terms; they're unique company names. Search intent here is specifically for those companies.
But don't panic if your company's brand name doesn't rank first - you don't need to rebrand and change your name. What you need to do is change the search intent. You need to generate more searches for your brand.
How to change search intent for your brand
This is relatively straightforward, but needs to be properly planned and requires a content-first strategy. There are great ways to build a wide SEO content base:
Create new content for SEO on your own site. Use the keywords you wish to target as your base and expand from there. Build your content, such as blog pages and articles to capture more searches. Be sure to branch off this further into long tail terms for deeper specificity.
Make content improvements to existing pages. It's vital you evaluate your current material periodically. Be on the lookout for ways to improve upon a piece from an SEO viewpoint. Maybe its images are improperly titled, or maybe its title and subsequent headers are too similar to competitors. Whatever the case, be sure your content is always updated and optimised whenever possible.
Use PR - specifically by securing coverage on media and other influential third-party sites. If someone sees your brand in a publication and finds the content relevant, they may well go on to search for it. Once you build up enough searches for your brand, Google will start placing it in front of other results. 
Rankings can also be boosted by your brand appearing on sites with high domain authority. These span both major media outlets and niche trade publications. Moz offers a link explorer to understand the domain authority of third party sites and identify those best to target with your ongoing outreach and campaigns.
Display, social or video ads can encourage search. Instead of a click on the ad itself, nearly half of ad interactions result in the user conducting an independent search.
Use tools like Ahrefs and Moz to understand main generic search terms around your brand and product keywords. Find out what your prospects are searching for before and during their search process. Around a quarter of generic searches result in a secondary search, rather than a click. Use this insight to inform your content creation.
Keep your branding consistent by using digital asset management (DAM) software and other brand management tools. A brand with clearly repeated messaging and strong visual elements will attract more searches.
The benefits of high brand ranking
A high ranking on a search engine has many benefits, but the most impactful is perception. If you rank first for your brand or an associated term, this will positively influence how prospects perceive you.
Beyond perception is pure traffic. Higher ranked results on average get more traffic. Higher traffic from a branded search means that your prospect didn't give up on the search. Non-clicks are probably losses.
Another important benefit is the links that appear underneath a top ranked search result - commonly, there are six of them. These help your prospects shortcut to what they're looking for without needing to navigate your site, benefiting user experience. It also helps your brand appear even stronger.
How will you create content to fuel your SEO machine?
The direction of travel is clear: smart marketers know they need great content to win the SEO battle. In Canto's recent 2020 Content Trends Report, we spoke to over 200 British marketing decisionmakers. We found that content creation will increase on average 9% in 2020, accounting for 35% of the total marketing pot. In companies with more than 100 employees, this proportion rises to 42%.
Find out more by coming along to 'How to get more sales from organic search' at Digital City Expo on 12th March 2020 at 1:30pm - I hope to see you there!