27 March 2020
COVID-19 and Creative Agencies: How to manage agency contracts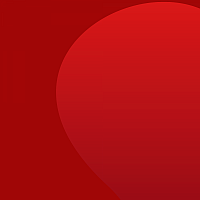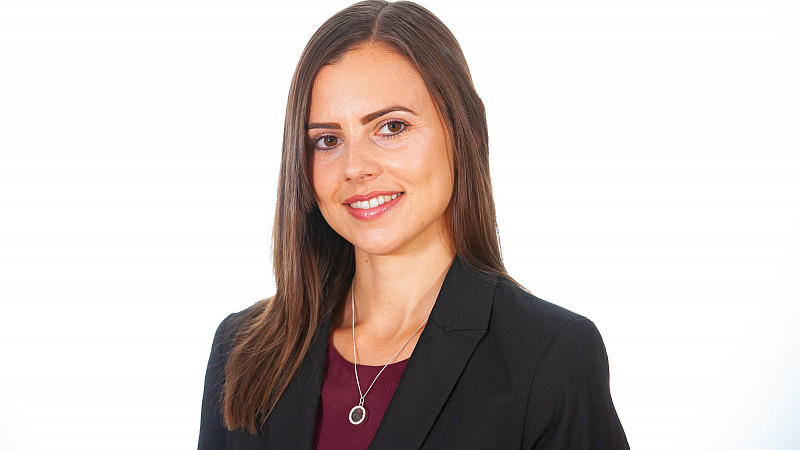 Bryony Cook, Senior Associate in the Dispute Resolution & Insolvency Team at Aaron & Partners LLP, looks at how creative agencies, such as those providing PR, marketing and advertising services, can continue to manage their contracts and clients during this global pandemic.
Check the details of your contracts
Many agencies will find that their clients may be looking to suspend or even terminate their contract due to the effect of the current economic downturn, with concerns over cash flow and expenditure. The wording of any client contracts should be reviewed carefully so that agency owners are fully informed as to the position and the scope of the agreed services/fees with their clients. 
There should be specific provisions in the contract dealing with termination and it may also deal with circumstances in which work can be suspended or the effect of a "force majeure" event (i.e. an unforeseeable event). For example, in the US, the PR Council has recently recommended that all agencies have "suspension language" in new client contracts. It is important for agencies to seek legal advice on their contracts given the serious consequences of not dealing with this properly. 
Communication is key 
A strategy should be devised internally as to how the agency is to deal with, and respond to, clients who may wish to make changes to the working relationship due to lack of resources, financial difficulties, or logistical issues due to the coronavirus. Some clients may be seeking reductions to spending and/or more affordable budgets. 
It's important for agencies to maintain consistency and also make clear that they can still continue to deliver their services as they always have done (provided they can of course) and support their clients during this unsettling and challenging time. This will also help agencies in circumstances where clients may try to claim that the contract has been "frustrated" on the basis that the contract cannot be performed due to the coronavirus. Where relevant, contract negotiations and discussions should be conducted on a 'without prejudice' basis and keeping an audit trail of these conversations (via email or other electronic communication) is highly recommended .
Continue to be creative  
In a world without face-to-face meetings or events, and with significant changes having been made to how businesses are now working, agencies will need to be managing their client relationships differently. This can still be done just as effectively; however, it will involve some creative thinking so that agencies can ensure they remain connected with their clients. 
The usual face to face client meetings and presentations may need to take place by way of video conferencing through online platforms such as "Zoom" or "Skype". Whichever way agencies are choosing to communicate during this period of remote working, it remains just as important to stay in touch, even if it is virtually. Often this is also a key requirement of the contract so it's important to maintain consistency of service.
Crisis Management
Given the current climate, agencies will no doubt find that some clients will be in need of their services now more than ever; both in terms of raising the client's profile through different channels and content, but also in managing the public perception of how the client is responding to the crisis (both internally and externally). 
For businesses which usually rely heavily on face-to-face contact and interaction, an increased online presence will now be of vital importance. Agencies have an important role to play for their clients in the new environment we find ourselves in. As every business establishes new ways of working, agencies may need to find ways of adapting how they deliver their services in order to continue effectively managing their client contracts and delivering their contractual obligations.