04 February 2020
My Startup: Modo25, Leeds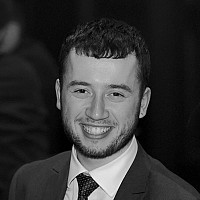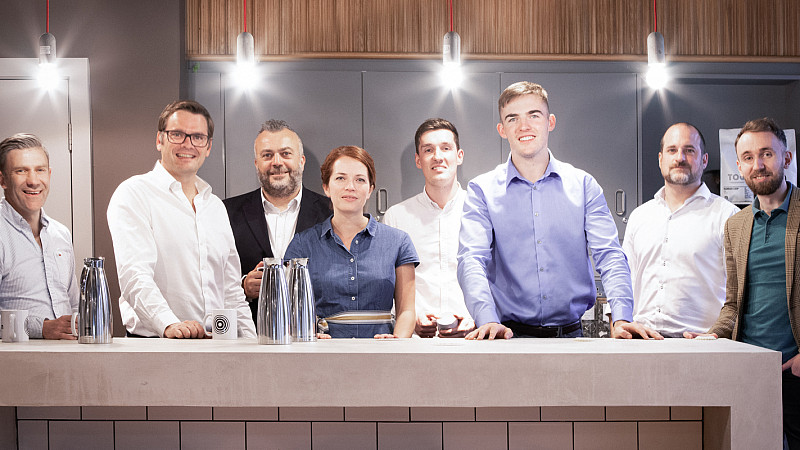 Since launching last year, the founder of digital marketing agency Modo25 has hired some top talent and shown his ambition to offer a different marketing approach.
A co-founder of SkyScanner, Bonamy Grimes, has also invested a seven-figure amount into Modo25, which aims to work alongside clients to help them build a strategy that enables them to inhouse their data, digital marketing, and take more control of their success. 
The fast-growth startup based on Aire Street has hired former senior staff from Deloitte, Epiphany, Havas Consulting and more to join the team. Modo25 will also be exhibiting at Digital City Expo, where the company plans to unveil its new marketing technology product.
Founder: John Readman
Founded: 2019
Website: modo25.com
John Readman, founder and CEO of Modo25, gave us an insight into the idea behind his startup...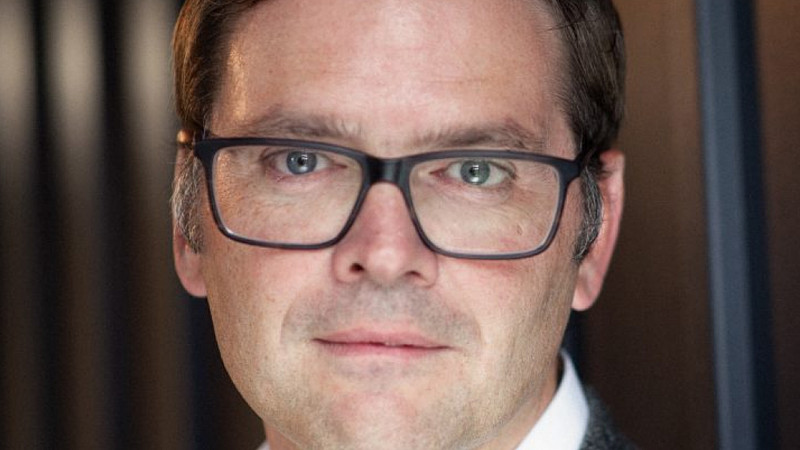 Why did you start Modo25? 
I started Modo25 for three main reasons:
Companies currently only have two options for digital marketing – use an agency or inhouse. I believe that there is a need for a third option; a hybrid that combines the best of both, which is what we do… supported inhouse digital marketing. 
There is too much data from online marketing and leaders of most companies don't truly understand which piece of data is actually going to drive change and increase performance for them. They also don't understand why! We are going to build platform-agnostic technology to give them clarity and demystify their data, showing clients where the money is and how to get it. 
I want to create the sort of business that I love to work at and that will create a way of working of the future, built on purpose and people. OR I want to create a way of working built on purpose and people. Somewhere both I and the rest of the team love to work.
Tell us more about the agency?
We believe there is nothing exactly like us. We are creating a completely new offering for clients who want to take control of their data and digital marketing performance by inhousing it in the future.
We are different as we are creating the workplace of the future. We offer a London full-time wage in Leeds whilst working a four day week. All our team have flexible working, the best office environment, top technology and equipment, full healthcare, life insurance, gym membership, cycle to work and a generous pension contribution. Everyone even has a company credit card – so no wasting time on expenses claims.
It's all about enabling and empowering people to do a great job. We are putting our purpose at the heart of what we do and that will help us attract the best people, when we do this they will then do a great job looking after the clients and building innovative technology. 
Modo25 is named after a little girl called Modo who lives in a Ugandan orphanage called 1moreChild. Modo is from a family of seven children. She loves football, dancing, cooking, reading and playing with her friends and she's about nine years old. She wants to be a maths teacher when she grows up.  Modo, and her two older siblings, are receiving support from the 1moreChild charity, who have helped house, feed, clothe and school her alongside 280 other children in Jinja, Uganda. We named our company after Modo because we want to help her and other children realise their potential through 1moreChild.
In the same way, we want to help our team and clients realise their full potential in life and business. 
What exciting updates have happened recently/are around the corner?
In 2020 we will be launching some very exciting marketing and advertising technology to help our clients understand their data better and make more informed decisions on how to invest their money for greater sales. We will be launching this at Digital City Expo in Manchester on 11th March. We are all very excited about the event and specifically the launch of our new technology platform. 
What are your aims for the first year? 
Develop an amazing culture that attracts the best people who want to work for Modo25. When we do this, the rest should fall into place.
So far, what's been the hardest thing about getting Modo25 off the ground?
I would like to move faster, everything always takes longer than you think – whether that's sales, recruitment or building tech!
Why should more people be using Modo25?
I think we are the only digital marketing agency who are putting the customers' requirements at the heart of what we are doing. We are helping our clients build their businesses and team to enable them to not only have great performance now, but also to build a sustainable strategy to guarantee continued performance inhouse in the future.
How much will it cost people to work with you and why is it worth it? 
Our client's investment varies depending on the type of work, but we are not the most expensive and we are certainly not the cheapest! We always offer our clients a performance model which means we are all aligned to the same goals and outcomes.
We are very much focused on outcomes and targets – not just day rates or percentage media spend – which we believe is a pricing model that is not fit for purpose in today's economy.
We want to work with companies who are looking to drive online growth and take control of their performance by understanding their metrics. Businesses who ultimately believe that at some point in the future it makes commercial sense to bring the expertise and talent inhouse.
Modo25 will help companies with this vision build out a strategy, forecast and plan, whether that's now or in the future.