16 January 2020
Modo25 hires raft of top talent for new style of marketing agency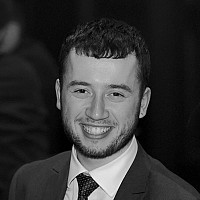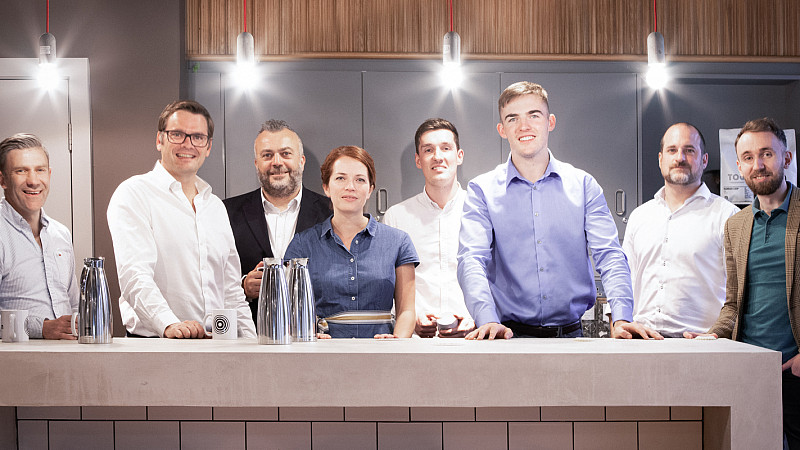 A Leeds-based agency that's looking to inhouse digital marketing for clients has poached some top talent since their launch last year.
Modo25, a fast-growth startup based on Aire Street, has hired former senior staff from Deloitte, Epiphany, Havas Consulting and more to join the team. 
A co-founder of SkyScanner, Bonamy Grimes, has also invested a seven-figure amount into Modo25, which aims to work alongside clients to help them build a strategy that enables them to inhouse their data, digital marketing, and take more control of their success. 
John Readman, Founder and CEO of Modo25, said: "As a fast-growth startup with significant financial backing, we have been able to recruit some of the best talent in the market.  
The whole team are at home discussing digital marketing strategies with companies of all shapes and sizes, the Modo25 team have in the past managed some of the biggest online marketing campaigns with brands such as Asos, Best Western, Superdry, Argos, Pets at Home, Hiscox's and HP."
In a bid to maintain productivity levels, the company operates a four-day working week with full-time London salaries, despite being located in Leeds.
John says that companies who need digital marketing currently only have two options, unsupported inhouse or outsourced agency. he added: "We are offering a third which currently doesn't exist - fully-supported inhouse. It's a hybrid which gives our clients the best of both worlds.
"They can be equipped with better insight and information to challenge that current performance. Inhousing their marketing teams makes perfect sense, because no-one knows their business better; but it's not an easy option and we provide the strategy, support, best practice advice and technology to help them make this transition for greater long term gain."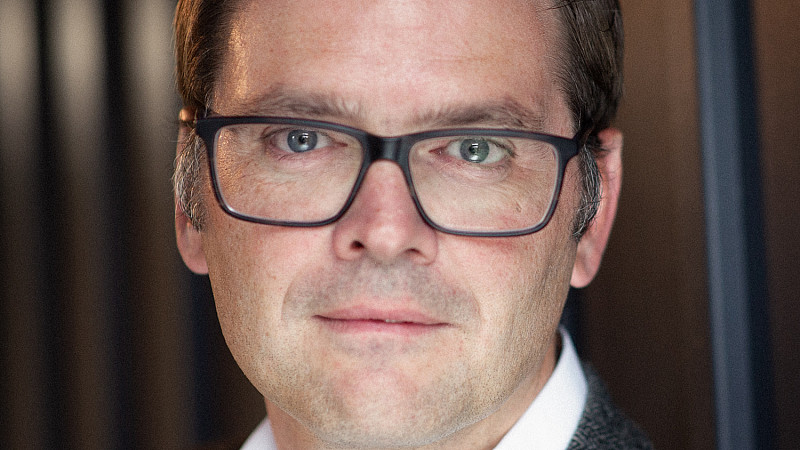 Modo25 already has 10 clients since starting in September 2019 and has grown from a team of four to 12. 
Martin Spiller, a former partner at Deloitte and qualified Barrister, has joined the team as non-exec CFO and will be guiding the leadership team and assist in scaling. 
Mike Longfellow, former Client Services Director at Enjoy Digital, is the new Chief Customer Officer, with the Former Clients Services Director at Epiphany, Abi Liddle, becoming Modo25's new Chief Operations Officer. 
Former Managing Director of Havas Consulting, Darren Goldie, is the new Chief Strategy & Product Officer and Tom Pickard, formerly of Summit Media, is the new Performance Marketing Manager. Tom O'Rourke, joins from Search Laboratory as an SEO specialist.
John added: "In a fiercely competitive and tough online landscape, clients need to know that they don't just have to look to their agency to boost performance. They can be equipped with better insight and information to challenge that current performance."