08 January 2020
What startups can do to engage with businesses slow to adopt new technology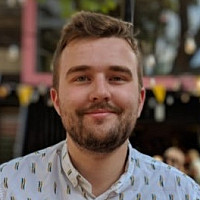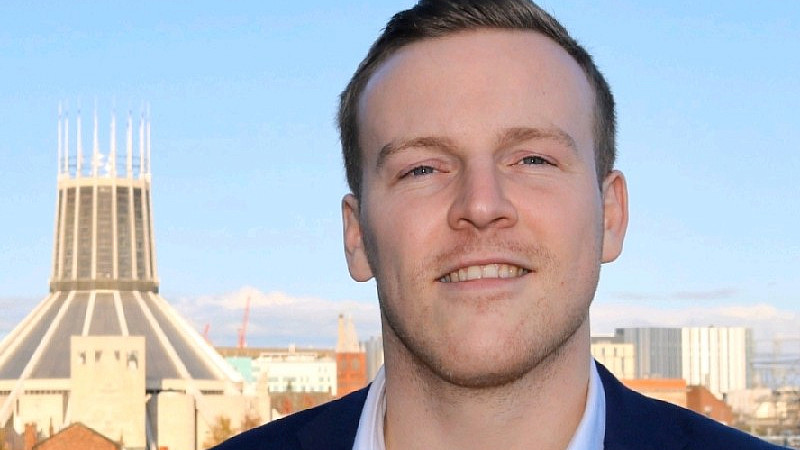 Trust in new technologies is at an all-time low, which poses a problem for tech startups wanting to market new ideas. But there's something start-ups can do to tackle a lack of understanding and build trust, says Activate's Jonathon Clark.
Most tech companies will be all too aware of the challenges of introducing new solutions in more traditional sectors. This problem is prevalent in sectors like education and healthcare, where red tape and tight budgets dictate decision-making. 
Earlier this year, the Confederation of British Industry and tech firm Oracle released new research suggesting that tackling businesses' reluctance to adopt new tech could add an additional £100 billion to the UK economy. Although this typically may be seen as a barrier for tech businesses, it's also a huge untapped potential for growth - particularly for the North West's burgeoning tech scene.  
Despite the rise of tech giants like Facebook, Google, and Amazon, the future of tech still lies in startups. However, it's unfortunate - and all too common - that many good startups die on the hill of not fully understanding and responding to customers' buying cycles, despite their product actually providing a solution. 
In cases like this, businesses need to take a critical look at their customers' behaviours. Knowing where to start can seem daunting, but most good startups already possess the key ingredient for engaging with their customers: their expertise. Here's how to leverage it.
Traditional advertising - still effective
Although cost-prohibitive for startups, traditional advertising methods are still highly effective for getting a product or brand in front of your target audience.
Traditional advertising methods still have significant reach. Take, for example, HSBC, which has been using airport advertising since 2001. Last year it launched a new print campaign in Heathrow and Gatwick. The campaign, although simple, was projected to be seen by 900 million in the summer of 2018 alone.