13 November 2019
What I've Learnt: Mike Smith, Managing Director at OPEN Media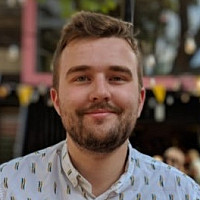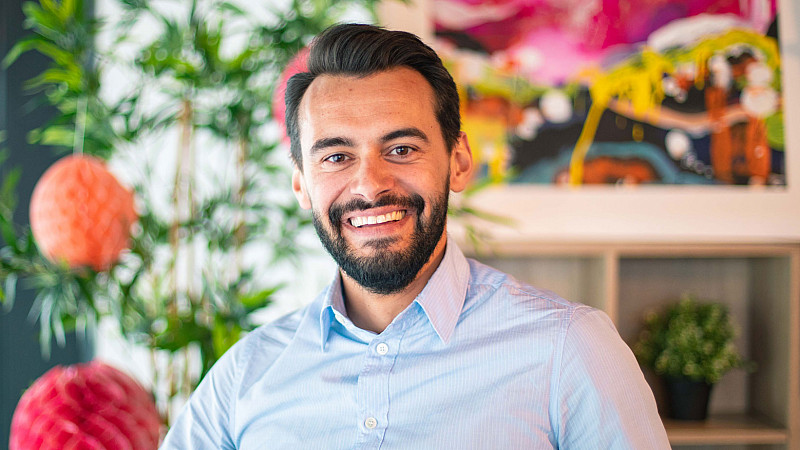 Mike Smith is Managing Director of OPEN Media, an OOH media owner based in Liverpool, which owns a region-wide portfolio of static and digital advertising sites.
OPEN Media won Small Business of the Year at the Liverpool Echo Regional Business Awards, and the team were nominated for Media Sales at the 2019 Prolific North Awards. Most recently, they launched their first site in London.
Mike is passionate about training up young people, and offer them opportunities to grow in a business that might not be available elsewhere - including training in sales, development and marketing. Much of his team are hired from local social enterprise Agent Academy.
We sat down with Mike to find out about his motivations and goals.
Which single daily habit or practice could you not do without?
I have two daily practices that are essential - exercise and meditation. I'm up early, as I like to micromanage the first few hours of my day.
I like to invest in myself with a daily practice of meditation, followed by a gym workout around 5am. By 7am, I'm ready for the school run and to take on the world!
What's been your luckiest break?
I'm not a big believer in luck; I believe in being prepared for whatever opportunity presents itself at that time and taking it with both hands.
What's your best failure?
My best failure was the digital taxi platform we launched for the out of home industry back in 2015 (OPEN Messenger). I learned so much from that failure and built up so many good relationships. Without that failure, OPEN Media wouldn't be where it is today.
What is the best investment you've ever made, either financial or time?
My greatest ongoing investment is myself. I make a point of investing time into me, as I know in turn I will be able to help family, work colleagues and friends. Investing time in yourself will be the best thing you ever did!
How would you describe your work/life balance?
Good - however, it wasn't always like this. When you're setting up a business it's very difficult - I would spend hours and hours in the office, and in turn neglected my family life at home.
I realised that I was missing out on a lot of memories. I quickly rectified this, and my work/life balance is now much better. It's important that I try to switch off when I'm with my family and friends. I try as best as I can to manage this without it having too much of an impact on my work.
Which book would you recommend others to read and why?
'Who Says You Can't? You Do' by Daniel Chidiac. This book challenged me in so many ways and help me get rid of a lot of my bad habits.
What one piece of advice would you give your 21-year-old self?
Fail and fail big! Do what you're passionate about and take chances - if you're not failing then you're not trying.
Who or what has had the single biggest influence on your working life?
Paul Corcoran, CEO at Agent Marketing. He helped me when I was going through the toughest chapter of my business career.
I have massive respect for Paul, he's a genuine person who truly cares. His social enterprise, Agent Academy, helps young people get into jobs in the creative and digital sector, and I think it's remarkable.
Tell us something about you that would surprise people.
I left school with no qualifications and didn't go to university. I was in bottom sets throughout primary, junior, and senior school!
What does success look like to you?
Success to me is creating a working environment where I'm able to watch all my teammates grow in confidence and ability, and more importantly enjoying the work they are doing within OPEN.