19 November 2019
PwC's Scale Programme lead Áine McTiernan on scaling up, a founder's mentality and the startup ecosystem in the North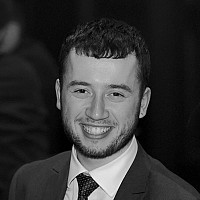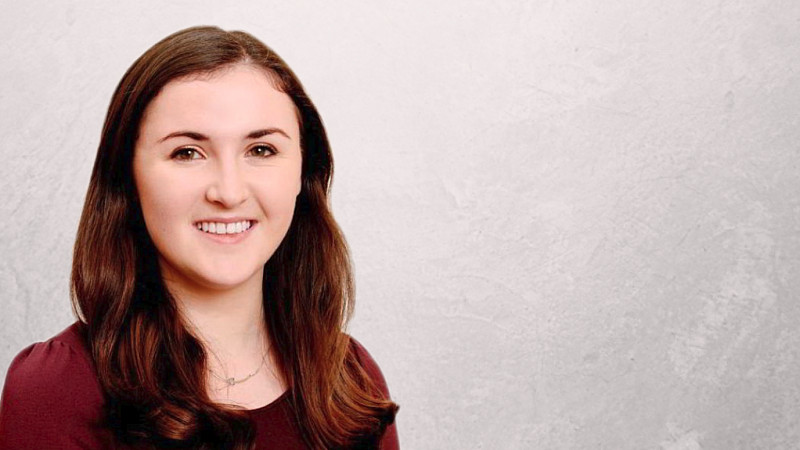 Growing a company can be tricky business. Áine McTiernan, who heads up PwC's Scale programmes in the North of England, talks about her love for fast-moving startup culture, working with (or for) founders and the right conditions needed for startups to thrive…
Áine is on the steering panel for Manchester's first ever Digital City Festival (9-13 March 2020). Find out more here.
Áine first got a taste for fast-paced startup culture whilst spending a year abroad working with early-stage businesses in Berlin and Paris. After returning back to the UK, she started her graduate role at PwC in Manchester as a management consultant and worked on public sector engagements. The timescales were, unsurprisingly, considerably longer than the pace of work she had enjoyed abroad...
"
I missed the agility and the dynamism of those small companies where things happen so quickly.
It was clear that she wanted to work within the startup ecosystem.
Whilst PwC has always supported SMEs in different ways, Áine thought that there was an opportunity to do more in the tech space to support startups with their specific challenges. After speaking to more than 80 founders about what they might want from PwC, she found some like-minded colleagues trying to get something off the ground and PwC's Scale programme was born.
Three years later, PwC Scale has now run 30 programmes working with over 280 different fast-growth tech businesses across eight regions in the UK - continually refining the course with feedback from founders.
The programme
Companies must apply to take part in PwC's 10-week programme, which consists of curated workshops, coaching support, and - often most importantly - access to PwC's network of investors and executive-level decision-makers from their portfolio of clients.
In order to be accepted onto the programme, the company needs to be revenue-generating and typically a 'scalable' product business rather than a service business. Generally, the companies will be turning over between £500,000 and £2 million a year.
When it comes to the challenges that many companies face, "you definitely see patterns," says Áine. "They need help with talent, funding, sales and marketing. They must be ruthlessly focused on how they're bringing this product to market and how they are building a predictable pipeline, especially if they're in a B2B enterprise space.
Most businesses can't afford to wait eight months to get revenue in the door." Getting companies to "think more strategically about what's coming up in the next 6, 12, 24 months and so on" is a big focus of hers.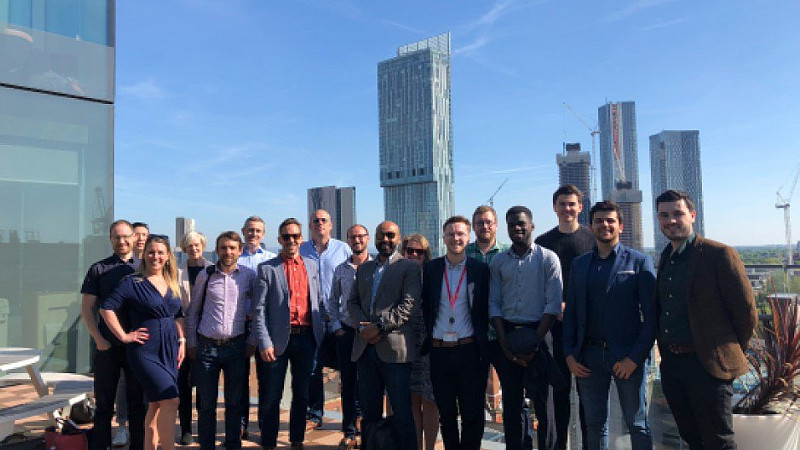 The Scale programme seeks to satisfy these needs, fully supporting startups by holding 'development days' and putting them in front of between 70-90 executive buyers at the PwC Executive Evenings. The programme satisfies both hungry startup founders and eager corporate buyers by bringing them together and seeing if there are opportunities to work together.
A founder's state of mind
"One of the hardest and best bits about working with founders is that they are brutally honest with you about what they need," Áine says. She tells me there's a different mindset between most workers and founders, noting that whilst founders will demand more, it's only because of their huge belief in their product or business.
She continued: "Working with these kinds of businesses means that I get the privilege of working directly with the founder-owners. I really enjoy the dynamic of listening to them, coaching them and learning from them.
"I love being able to work with people who have had an idea, potentially built the product themselves, massively believe in this idea, this dream, and then taking it to market and smashing all these barriers with them. For me, that's really rewarding and inspiring."
According to Tech Nation, UK tech scaleup investment makes up 80% of total tech investment in the UK, putting the country in a strong international position to continue creating tech unicorns, and driving job creation up through high growth company activity.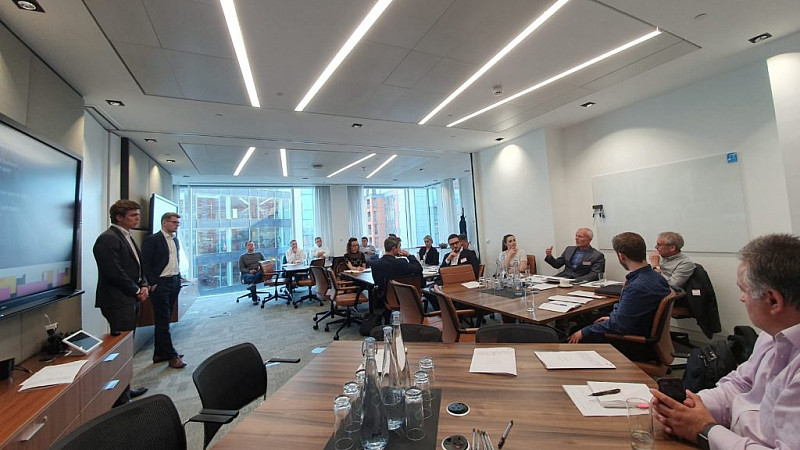 One key thing for companies looking to scale and attract investment, according to Áine, is a good culture amongst the senior management team. At seed and Series A level, "investors look at that senior management team and if they have a really good bond, excellent chemistry, distinct roles and responsibilities, and they've bought into the same vision, investors are going to be really compelled by that.
"They're buying into them as people, as leaders, as much as they are buying into the business."
The startup ecosystem in the North
When asked about reasons to start a company here, Áine argues that the North West is a really attractive place to live, with great local amenities, high-quality office space and great transport links. "People talk about the whole disconnect between London and the North, but from here it is ultimately just over two hours on the train."
She believes that we do ourselves a disservice by trying to distance ourselves from London. "From the point of view of B2B enterprises, if you want to sell to big firms, most of their headquarters are in London - you are going to have to spend some time there, so suck it up, enjoy it and make the most of it."
"
We've got a fantastic ecosystem here, independent of London, but we should be working with them, just as closely as with Liverpool, Leeds, Edinburgh and wherever else. Closing ourselves off and being too insular isn't a smart thing to do, especially with the North West being positioned nicely in the middle of everything.
Working with numerous startups from the PwC Manchester office, Áine and her Scale colleagues are constantly in communication with business experts who are invaluable to the startup community. For the ecosystem to work, it's vital to work with those who have built, developed and sold businesses to "share their knowledge and plug back into the community if they're not doing so already."
Reassuringly, she proudly ends by saying: "One of the things needed, that is already here, is the belief that this community is going to do something really awesome. It's already growing and spinning out some brilliant businesses. A lot of the foundations are already there, it's just about pulling it together."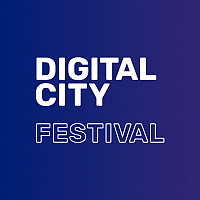 Find out more about Digital City Festival
Want to be involved in Digital City Festival? Find out more on the official website...
Digital City Festival Sponsors