28 November 2019
Herb Kim on his love for the North of England, revolutionising the region, and the innovators making a difference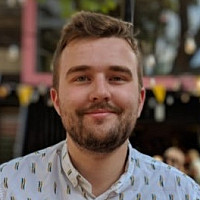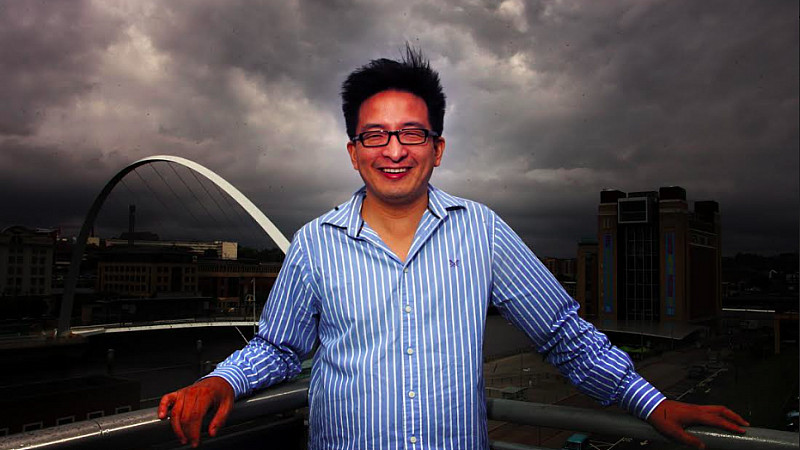 Herb Kim is the founder and curator of a wide range of big-name events in the Northern tech scene - Thinking Digital, TEDxManchester, TEDxNewcastle, and more.
Sitting down together recently, I talked to Herb - a Steering Panel member for Manchester's first-ever Digital City Festival, which is bringing a programme of digital-first events to the city - about his beginnings in the North East, his future ambitions for the region, and the people who inspire and encourage him.
Originally from Brooklyn, New York, Kim moved to the UK in 1997 after being offered a tech role with Blackwells bookshop. He started out in Oxford, then London, before, after five years, being offered a role in Newcastle-upon-Tyne.
"I'd never spent much time in the North. I certainly don't think I'd spent any time in Newcastle." He thought long and hard about the decision, and had conflicting advice from peers. Herb tells me "ironically, it was the people from the North East who were the most vociferous against me going. Bizarrely, it was people from London - who'd either never been, or not spent much time in Newcastle - who thought it sounded great."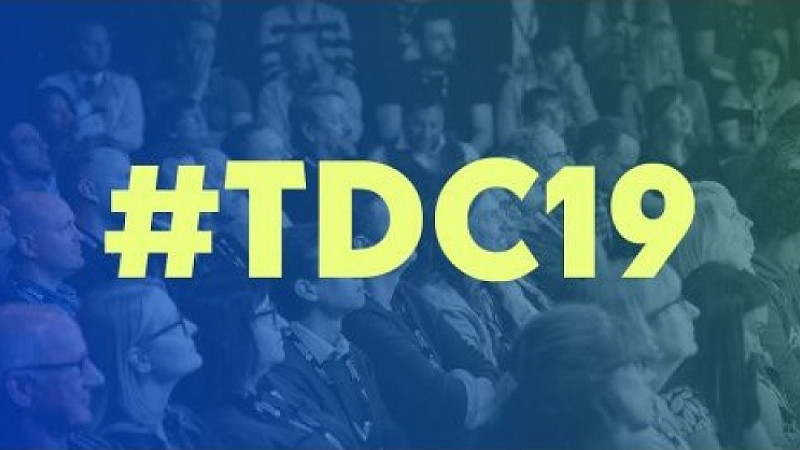 Before long, Herb was well and truly settled in the North. "What has kept me here is the quality of life. For me that's kind of undeniable - it's a really great part of the world to live in."
He compares himself to the people who went first during the Gold Rush in America - "when they moved out to California from Europe or New York, they perhaps expected to come out for a little, but ended up staying there for the rest of their lives. 
"There's lots of opportunity here. Obviously, I came to the North based on the argument that the digital sector would be a hugely important part of the future of the North - and that's proven to be true. It's grown and grown, and there are now tens of thousands, if not hundreds of thousands employed in the sector."
Companies leaving the capital
Herb moves onto the prevalence of companies moving their HQs north, or setting up Northern outposts. "Larger companies are famous, particularly in the technology sectors, for offshoring to places like Eastern Europe, India, or China. 
"
There's a lot of native stuff happening up here - it isn't just outsourced functions.
"What's sometimes called 'Northshoring', means that you're sharing a common language, a common culture, and a common time zone." At the same time, while the cost benefits are clear, talent plays a huge part in tempting those companies too. "There's a talent crunch up North, but it's certainly no worse than it is down South. These are the reasons that people are moving their operations to Manchester, Liverpool, Leeds, Newcastle, and places like that."
Despite being a strong advocate and long-time lover of the North, Herb recognises that it's not all perfect. 
"If I was leader of the North," he says, "I would want to highlight the size of the industry, and make people aware, in the North primarily - as well as nationally and globally - of the fact that there really is a sizeable tech industry. It's grown very rapidly, it isn't just outsourced functions up here. There's a lot of native stuff happening."
He says it even took people working in technology in the North years to realise they weren't alone up here. It's taken at least five years for the regional tech scene to acknowledge that there is actually a sizable community, from huge companies down to startups and SMEs.
And the perennial issue facing the region remains its transport infrastructure. Kim lives on the Wirral and works in Newcastle. "I'm coast to coast almost every week."
Herb says, "if I was a future Prime Minister - post-Brexit - whatever we can do for transport in particular, would be a massive help." His proposed solution reflects more achievable ambitions, "because [things like] HS2 and HS3, in addition to the massive bills, are also usually decades in the making. So I just think, why not make all Northern trains have the best mobile Wi-Fi in the world?
"You could even have a situation, where if your Wi-Fi was that good, people will want the train ride to be slower! That to me would be a much cheaper, and much more business-friendly solution. You know, just because you've saved 10 minutes between Leeds and Manchester - I guess it's nice, but is that really going to make a difference?"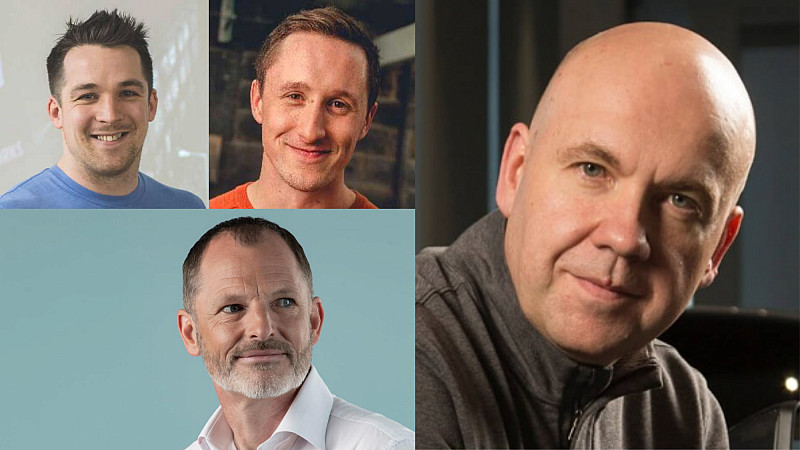 Supporting the region and its talent
Herb spent time as CEO of Codeworks - a now-defunct organisation that funded digital media technology concepts - as well as Board Director of Tech City and Chair of Tech North, so he's seen a wide range of startups and small businesses come and go. He tells me about the founders and thinkers leading the way in digital technology in 2019, from his expert viewpoint.
"Doug Ward and Shaun Gibson [of Telcom] are making an impact that will [last] in terms of broadband infrastructure not just in the North West, but across the UK, and hopefully, internationally. I am an investor, so I have an interest there.
"Up in the North East, you've got Darren Jobling at ZeroLight, and the work they're doing in augmented reality, virtual reality and cars. And he's a really interesting guy."
There's also "Brian Palmer, who runs a company called Tharsus, up in Blyth of all places. They, among other things, do the warehouse robots that Ocado is known for in picking and packing, and they're already an international firm.
Herb discusses the people who've influenced him - namely, Head of TED, Chris Anderson, and writer Malcolm Gladwell. "What I love about TED and Gladwell is their ability to oftentimes identify things that are hidden in plain sight, and that are just surprising. 
"It's not about curing cancer - those things are amazing as well. But there's a hell of a lot of learning to be done about things we already do every day, that maybe could be done in a different way."
Herb is a member of the Digital City Festival Steering Panel, which is helping bring the week-long festival celebrating the entirety of the digital sector to life. Events, Herb says, are how business communities grow and get strong.
"The sign of any healthy industry is a large number of not just networking events, but conferences, and other things like that.
"Fiona Murray, a Scottish economist at MIT, did a big study comparing the US, the UK and Germany in the BioTech industry. Ultimately, what she discovered - the thing that separated the three - was that the presence of all these soft networks, in Boston in particular, served a massively important commercial purpose.
"Events, to me," he says, "are a really important part of the ecosystem where people build relationships. Relationships build trust, and things happen. So that, to me, is what they're all about."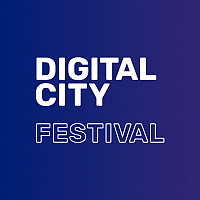 Learn more about Digital City Festival
Want to be involved in Digital City Festival by exhibiting, supporting or attending? Find out more right here.
Digital City Festival Sponsors