23 October 2019
What I've Learnt: Matthew Williams, MD at Quba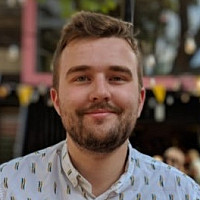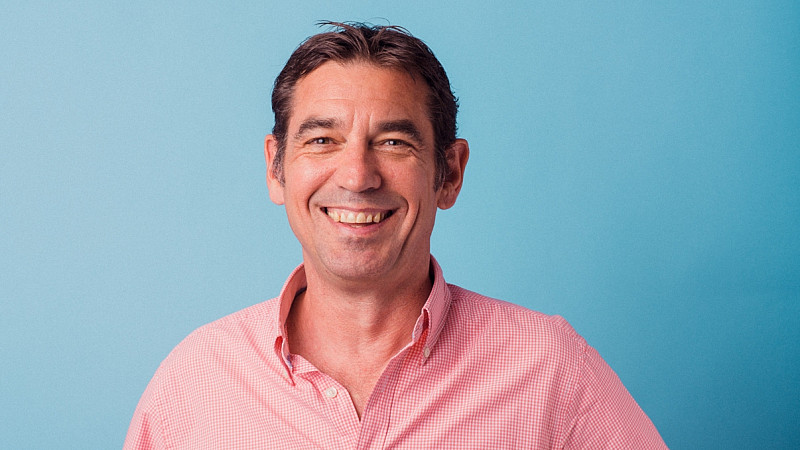 Web technology agency Quba works with clients from a range of sectors, including financial services, manufacturing and charity. 
Owner and MD Matthew co-founded Quba in 2000, and in the nearly 20 years since they've been designing, creating and managing websites and apps from their base in Sheffield city centre.
Having worked at companies including Outside The Box and Paradigm, Matthew's career pathway began in marketing, before taking the leap and starting his own agency.
We found out the lessons he's taken from a varied career.
Which single daily habit or practice could you not do without?
Without question it would be cycling to work. It clears my head and sets me up for the day.
What's been your luckiest break?
Bumping into my future business partner on the top of a volcano in Indonesia. That was 10 years before we decided to set the business up and I'm pleased to report that we're still mates... just!
What's your best failure?
Buying 4,000 square feet of city centre office space just four months before the property crash back in 2008. In the long-term it's worked out as property usually bounces back, but it was scary at the time.
What is the best investment you've ever made, either financial or time?
In financial terms it was spending my entire term's grant on the BT share flotation back in the late 80's. I doubled my money within two weeks on resale.
On a more personal level then it has to be my campervan. It was fantastic when the kids were younger as we toured Europe and they were able to learn about freedom and exploring. They never saw a boring all-inclusive hotel. And the van has even gone up in value!
How would you describe your work/life balance?
It's OK. I try to switch off from work completely at the weekend as I used to drift off when I was with family and friends which isn't fair on them. However, I'm not a workaholic and I don't believe in working through lunch and leaving the office late. There's way more to life.
Which book would you recommend others to read and why?
I'm not a huge reader but I do really enjoy podcasts - especially That Peter Crouch Podcast. He's hilarious, quite genuine and is not what you expect from a premiership footballer.
One book I did recently enjoy though was the first instalment of Chris Evans's autobiography. It's quite unbelievable what he achieved in a relatively short period of time despite all the ups and downs he went through.
What one piece of advice would you give your 21-year-old self?
I was always impatient, impulsive and always saw the positive in everything, so I didn't challenge things to see the negative or the downsides. Over time, I've learned to slow down and to not rush headlong into things. My approach now is to do the homework first and take time to weigh things up.
Who or what has had the single biggest influence on your working life?
There are a couple of people at Quba who have been here for about 13 years, so I value their opinion and advice more than any other. I completely trust them. In an industry that seems to change all the time you need some people close to you who are consistent and always there.
Tell us something about you that would surprise people.
Even though Quba is very much involved in selling things online, I am, however, becoming quite anti big online sellers such as Amazon. It concerns me that one day - when it's too late - we might live to regret the lack of choice on the high street. If I buy online I try to go direct to the seller rather than through the likes of Amazon.
What does success look like to you?
On a personal level, I guess ultimately it's about having the freedom to make choices relating to work time and leisure time and achieving the balance that's right for me. But success with the business is about creating a fantastic place for our team to work and delivering for our clients. Those two things are absolutely central to everything we do.