08 July 2019
What it's like to run an office-less agency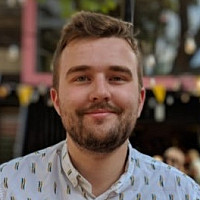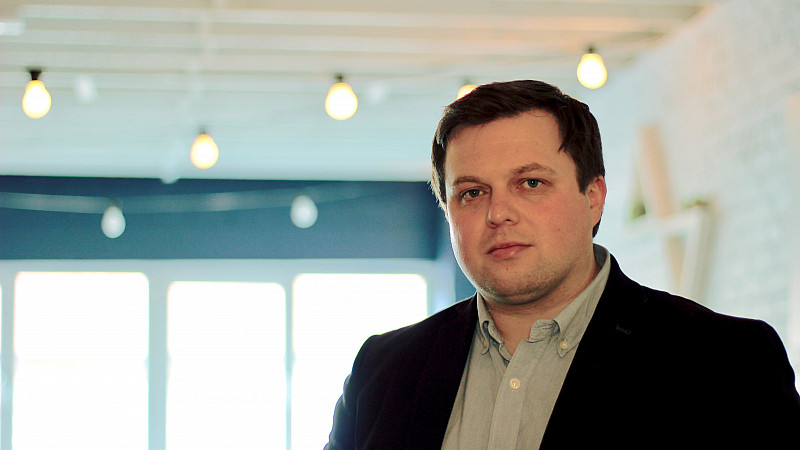 Bobbie Hough is Managing Director of communications agency Hough Bellis. Here, he shares his experience of setting up his business in an extraordinarily non-traditional way - and how it's worked for them.
"A team of 11 people and no office. Are you mad?" is a question I'm asked from time to time.
Three years ago, with our first baby on the way and struggling to manage a chronic health condition, I found myself asking an uncomfortable question. Will I have to choose between my career and the chance to spend time with my son?
This would ultimately be the question that would kick-start my decision to leave behind the security of a monthly paycheck and set up my own communications agency.
Changing how we think about work
After years of long commutes and regular 15-hour days, I knew from the outset I wanted to change the way we thought about work, and bring in people who shared the same ethos.
This is how the vision for Hough Bellis was born - and how we've taken it from a laptop at a kitchen table to a growing team of 11 people and an enviable roster of clients, all of whom have a social purpose in common.
Running a small business with no office started as an experiment that I believed deep down would work. Two years later, our team and our clients are reaping the rewards.
We can recruit the best people, no matter where they are in the country, and offer people the option to pick their own hours. We also do away with office politics.  
We make expectations clear upfront during induction and I trust every member of the team implicitly. If they've got a dental appointment or want to split the day to accommodate school pick-ups or yoga classes, then go for it.
We're still by far the most productive team I've ever worked with.
Water-cooler moments from afar
It feels like in the last year, 'flexible working' and 'remote working' have become buzzwords in business. But for me this isn't about paying lip service to a HR trend. I truly believe that our agency doesn't need an office to deliver great work and forge a strong team culture.
I'd never suggest that this is the 'right' way, or indeed the 'only' way. I'm always learning and there are always things we can improve upon.
With staff based in Manchester, Edinburgh, London and beyond, how do we create those 'water-cooler' moments that help us bond with our peers or spot someone who is need of support?
This is a challenge, but one we've found ways to overcome. I'll regularly travel up and down the country for a one-to-one with a team member; we arrange regular away days; and tools like Facebook Workplace and Skype have become part of the day-to-day way of doing things.
We recruit on personality before anything else, and so far this has stood us in great stead.
Being office-less is just one part of our story, and this may well evolve. My plan is to invest in a base of some sort as we continue to grow, but I see this more as a community coffee shop than an office, and until this set-up proves to be unworkable, I will continue to run our agency without an office. 
But what will never change is our value of working with people and clients with a social mission.