09 July 2019
Exploring the best coworking spaces in Manchester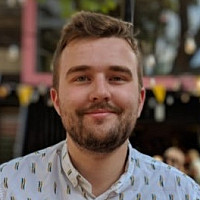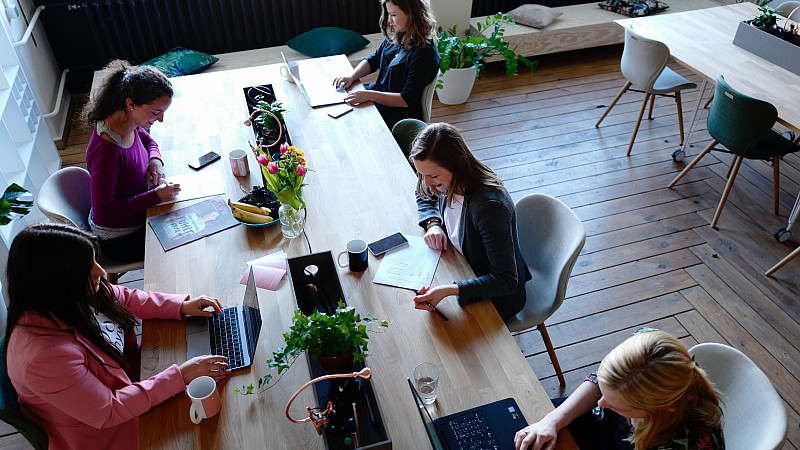 Manchester has thriving creative and tech sectors, and the extensive coworking spaces to match the ambition and skills of their workforce.
Whichever area of the city you choose, there's a good likelihood of there being a coworking space there somewhere. And last year, Manchester was named the best place to be a freelancer, according to MoneySuperMarket.com.
If you're a freelancer, sole trader or small business in Manchester, which is the location you should go for? Here's a non-exhaustive list of the city centre's best coworking spaces: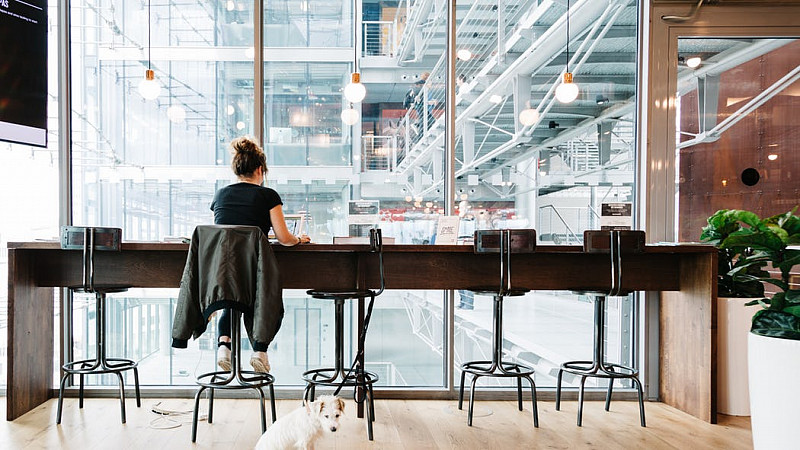 Address: 1 St Peter's Square, Manchester, M2 3DE; No. 1 Spinningfields, Quay Street, Manchester, M3 3JE; John Dalton Street, Manchester, M2 6DS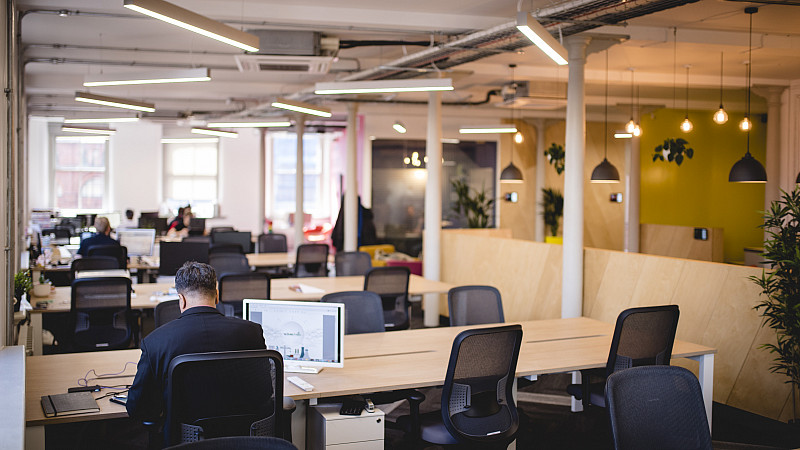 Accelerate Places - a simple and adaptive space just off Portland Street, with flexible space for teams of all sizes and a full-service offering, as well as events.
Address: 101 Princess Street, Manchester, M1 6DD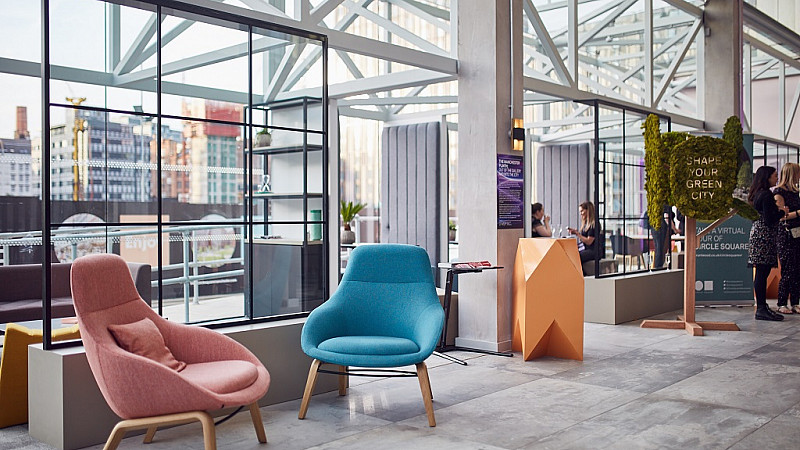 MSP Tech Incubator - Manchester Science Park boasts this state-of-the-art venue offering full offices, hot desks and everything in-between.
Address: Manchester Technology Centre, Oxford Road, Manchester, M1 7ED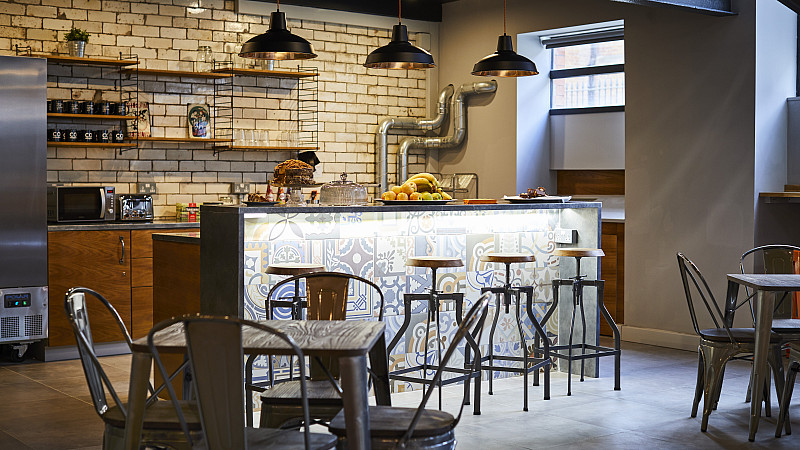 Colony Coworking (Piccadilly, Ancoats) - spaces full of personality, featuring separate areas with different themes to drive emotion and encourage creativity and producitivity.
Address: 4 Whitworth Street, Manchester, M1 3BP; 24 Hood Street, Ancoats Urban Village, Manchester, M4 6WX
Workplace - a boutique, professional work environment attracts clients from a variety of industries including creative, tech, professional services and corporate.
Address: 4th Floor, Churchgate House, 56 Oxford Street, Manchester, M1 6EU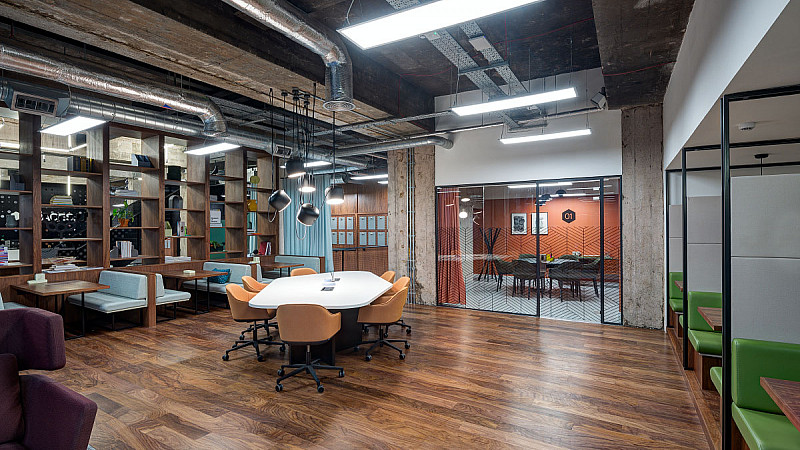 Spaces - stylish and energetic office space right in the middle of Manchester, hosting a range of creative entrepreneurs.
Address: Peter House, Oxford Street, Manchester, M1 5AN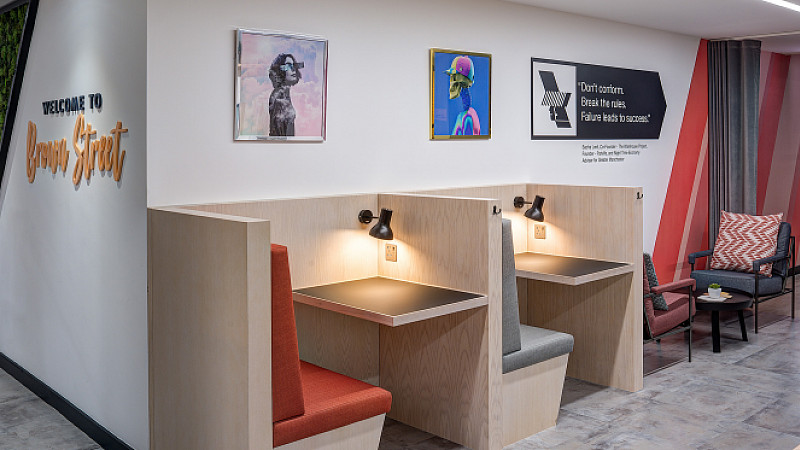 Work.Life - set over two floors, this space celebrates the mix of enterprise and relaxation - featuring breakout spaces and flexible options.
Address: Core, Brown Street, Manchester, M2 1DH
Ziferblat - as a pay-per-minute living and meeting room, it's more of a cafe than a coworking space - but Ziferblat remains very popular among freelancers and sole traders, who make the most of its free amenities and events.
Address: 23 Edge Street, Manchester M4 1HW
A desk in one of Manchester's many coworking spaces - which total more than 20 according to some sites - will set you back between £200 and £300 a month. Day passes are available at many, and free tours or taster days are available at many.
The benefits of Manchester's coworking spaces
Coworking spaces in Manchester city centre, the Northern Quarter, Ancoats and even MediaCityUK give freelancers and small businesses access to some of the city's best amenities - whether that's cafes, bars, restaurants, or cinemas.
There's also access to industry events in the city - including many hosted at WeWork Spinningfields, Accelerate Places, and the MSP Tech Incubator.
Working at a Manchester startup also means surrounding yourself with startup founders, creatives, web designers, photographers, professional services providers, and other useful connections to add to your network.
Why choose a coworking space here?
Though Manchester's cafes are many and excellent, for many there's only so long they can go working from behind a coffee cup. In fact, the total monthly price of a single desk at one of Manchester's many coworking spaces might only set you back the same amount as four week's worth of a few daily lattes and lunch.
Working from home, too, doesn't work for everyone. Separating your work space from your leisure space is difficult, and can lead either to too many distractions getting in the way of work, or a tendency to never stop.
And for small businesses, coworking spaces provide a great solution where the only other option would be renting an entire office space. Managers can focus on their work rather than the daily management of the space, and they provide ample event and training space.
Most of the coworking spaces in the city offer unrivalled networking opportunities - either through breakfast networking events or after-work functions - and communities of like-minded creatives all just as keen to come together and work collaboratively.