31 July 2019
Beware the influence of Love Islanders: Head-over-heels brands need to be cautious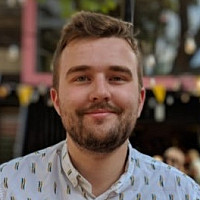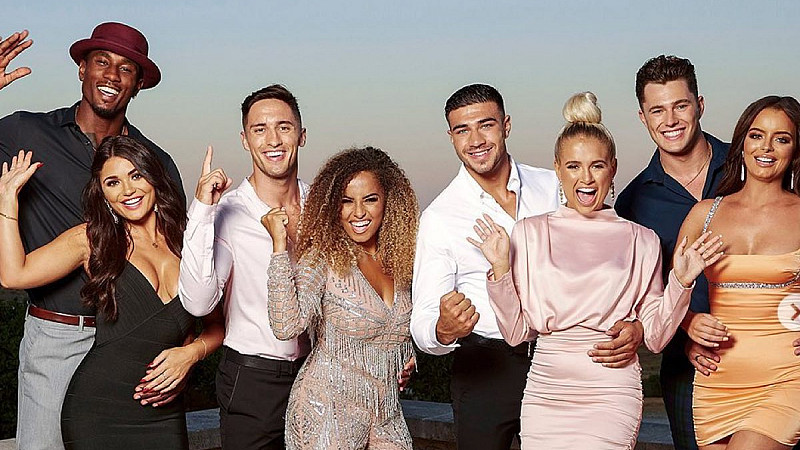 Rick Guttridge is CEO of Smoking Gun, a leading Manchester PR and social media agency which just produced a free influencer marketing download, 'Out of the Fyre, Into the Future: The New Influencer Marketing Age'. With so many questions around the real influence of the contestants, is it really worth brands engaging them?
Exponential follower growth, lucrative influencer deals and burgeoning celebrity status. For the contestants involved in ITV's flagship reality show Love Island, taking part is about much more than finding The One. But things may not be quite as they seem, and brands intent on harnessing this 'talent' should think twice. 
With the series final wrapping up on Monday night - and Amber Gill and Greg O'Shea crowned overall winners - brands are now ready to pounce on the newly famous faces in the hope of getting them flogging wares.
But, friendly Marketing Director, before you begin negotiations, pray think twice and look back on the highs and lows of the last two months. And no aspect of the TV phenomenon warrants investigation more than the social media claims of these heartbroken and infatuated hopefuls. 
On the face of it, the statistics are so impressive it's enough to make you fall head over heels for these newfound public personalities and the potential reach they could offer. Molly-Mae Hague, for example, grew her Instagram followers by 1 million in just 28 days running up to the grand finale, finishing with 2.3 million.
Numbers like that can leverage significant income for those behind the profiles, if they align with relevant brands.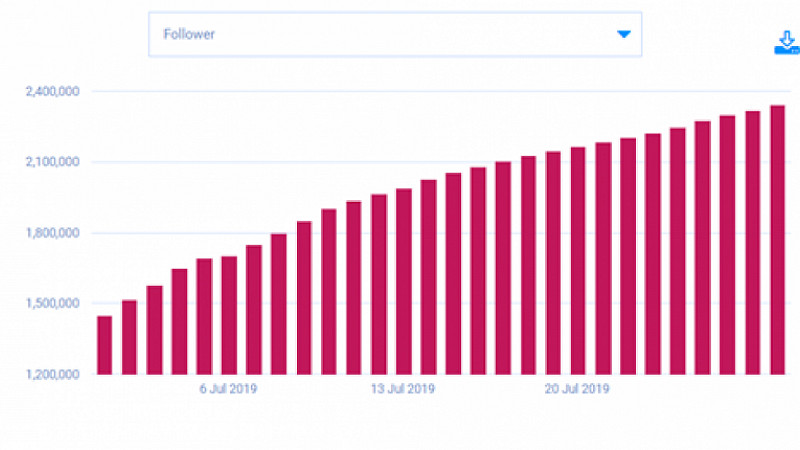 Cosmopolitan just ran an article estimating Love Islanders' potential earnings from influencer partnerships this year. Molly-Mae topped the league with £7,211.73 per post. 
A less sunny outlook
Dig a little deeper, though, and the picture looks less rosy. According to an analysis of network insights, Molly-Mae's level of engagement trails far behind that follower count. 7.1 million likes were generated in the same period as her follower count skyrocketed, and when it comes to comments, a 'mere' 34,000 were made during that timeframe. 
Overall, her engagement in July fell during the second half of the month. However, while this was happening her followers continued to increase on a daily basis. A rapid but steady increment tracked every 24-hours - by now, those who understand the shadier side of influencer marketing should hear alarm bells ringing.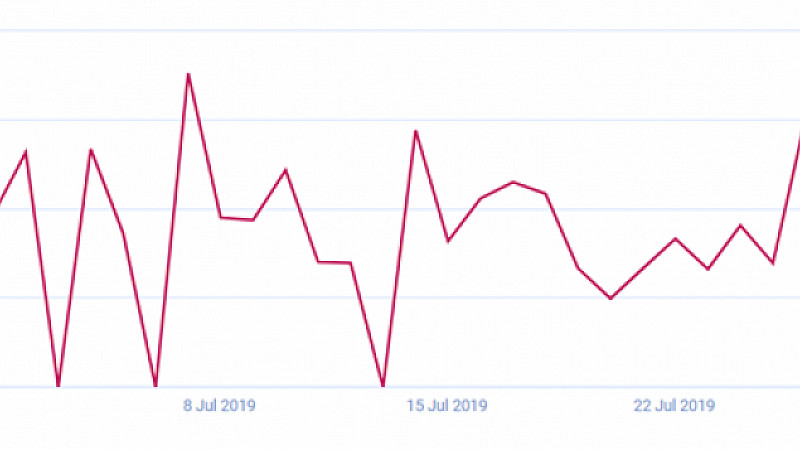 When all is said and done, follows and likes are relatively easy to automate with bots and fake accounts. Comments are more difficult, simple emojis aside. But worryingly, many of the comments on Molly-Mae's posts were basically smileys or sad faces. 
Here's the problem. Any consistent rapid growth in follower numbers will always raise serious questions about how it has been achieved. When this rise takes place while engagements fall, suspicions grow.
By rights, the more people that follow an account, the more individual engagements we should see, even if the percentage of followers engaging is likely to decline. 
While these might be circumstantial assumptions at best, looking at Google search trends inspires similarly sceptical thoughts. Online search interest around Molly-Mae between May and today peaked in mid-June, tailing off towards the end of the Love Island series. And yet still, the follower count continued to grow at a rate of more than 35,000 per day.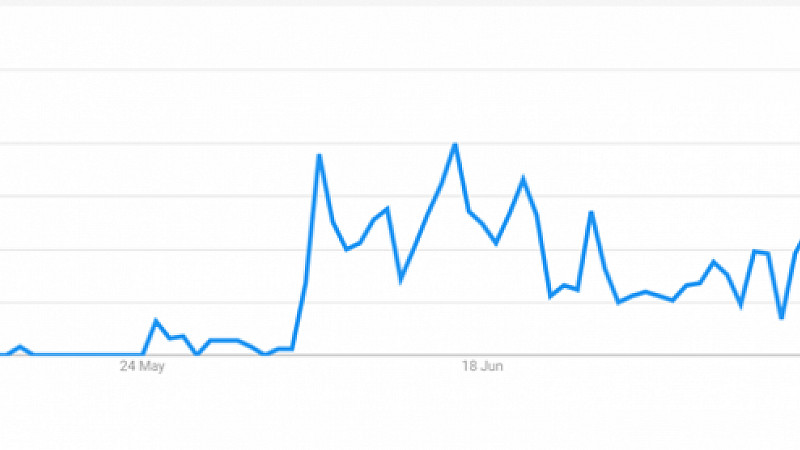 Even if you don't question the legitimacy of that count, the disparity between followers and worthwhile engagements is what's important here.
Molly-Mae might have 2.3 million real people in her legion of digital disciples, but this doesn't mean her potential value as an influencer should be based on this figure. 
Over the last half decade, as we have seen influencer marketing rise to prominence - with the sector set to hit the $20 billion mark worldwide by next year, according to some estimates - it is vital brands understand what real value is - and more importantly still, how to find it.
Here's a clue; by focusing on followers you're looking in the wrong place. That's nothing more than what we call 'vanity metrics'. 
For a moment, let's set aside the chances of some followers being fake - chances which are pretty high. According to Takumi, around 60% of Love Island 2019 contestant Tommy Fury's followers weren't real.
But this is besides the point to some extent. Even when talking legitimate followers, it's not the size of the boat but the motion in the ocean that matters. And by that I mean useful engagement - shares, reposts and conversation-starting comments offering genuine marketing value. Without that, there's no way of telling if anyone actually cares.