04 June 2019
My Startup: yboo, Holmfirth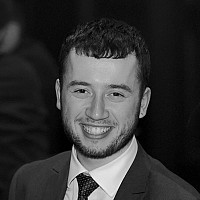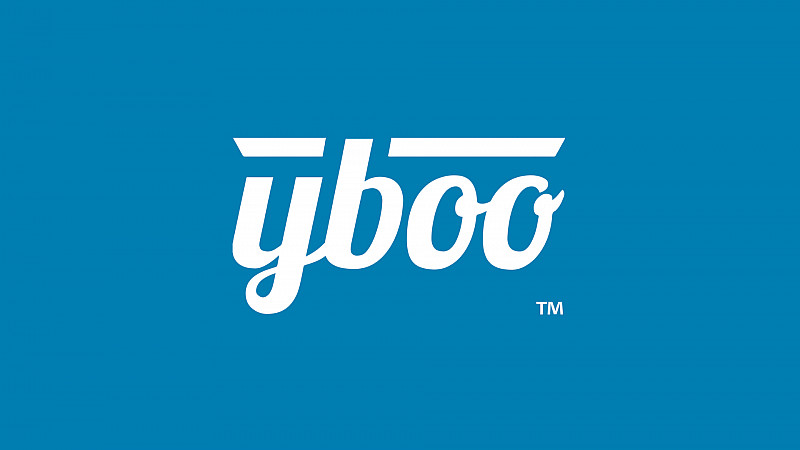 yboo is a phone contract comparison app which helps users choose the best mobile network provider based on their area. 
It doesn't matter which network you are currently on, yboo will match you to the best deal based on price and signal strength.
Last August, the company announced plans for more office space and to recruit more staff. To date, the app has been downloaded over 22,000 times and saves users an average of £156 per year. 
Founders: Martyn Gould and Paul Doyle 
Founded: 2017
Website: yboo.co.uk
We spoke to Martyn to find out more about why 'you're better off on' yboo...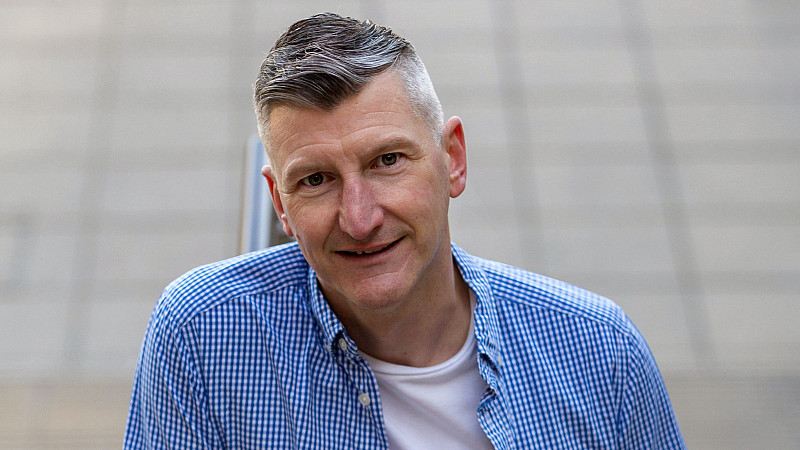 Why did you start YBOO? 
We started yboo to solve huge issues for UK consumers and for UK Mobile operators. We solve issues and save both consumers and networks time, stress and money.
Tell us more about the app?
Our mobile app matches you to the right mobile deal for you based on signal strength and price. No faff, no forms, no fuss. Download yboo, use your phone as normal, sit back and wait for us to match you and your usage to deals that are tailored for you.
Want to know the coverage of all networks where you work, live and hang out? Want to know the best price for SIM only or contract phone deals? Our app does that all for you.
We're different because we're disruptive and we do all the hard work for you. We use big data and machine learning to solve issues for 60 million consumers and all UK Mobile networks.  
Where's the business at right now? 
We're in growth mode! We are doubling our connection rates month on month and our revenue is quadrupling month on month. We're growing our team and about to move offices.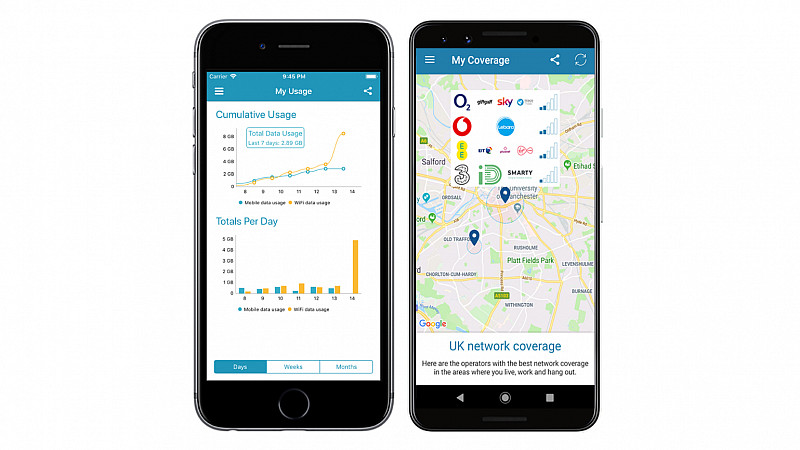 What are your aims for the next year? 
We're determined to launch internationally and become the great British technology company we deserve to be!
What's been the hardest thing about getting YBOO off the ground?
We've had some setbacks along the way and people have made promises they just could not deliver on.   
Why should more people be using or investing in YBOO?
yboo is a disruptive piece of technology which saves people time and money. People can save a lot of time and even save up to £178 a year!
In terms of investors, we're launching a raise on seeders within the coming weeks. Anyone interested should get in touch with us. 
How much will it cost customers compared to other similar apps?
yboo is free to download and use. It's really a no-brainer!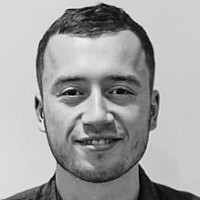 Are you the founder of a startup?