20 May 2019
My Take On: The Importance of Championing Diversity in the Workplace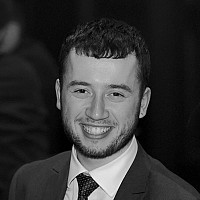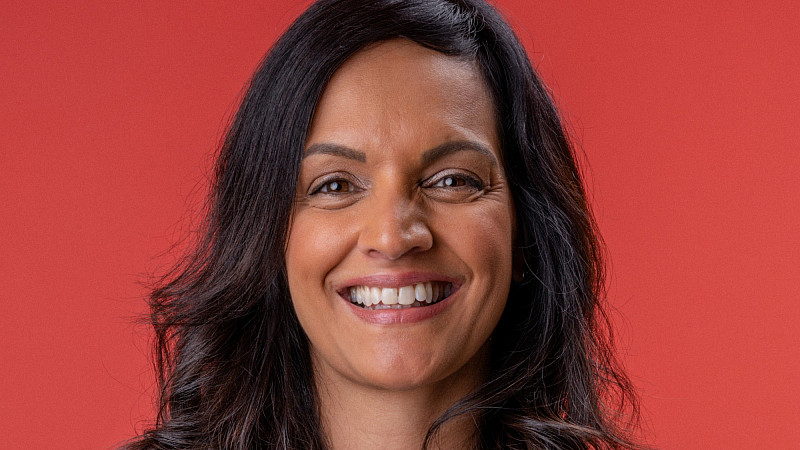 Anna Dalziel, Director of Brand, UK & Global at Momentum Worldwide
With over 20 years of international marketing experience, Anna is responsible for the planning, development and implementation of all of Momentum UK's marketing strategies, marketing communications, new business and public relations activities, both internally and externally.
Anna is the key driver of initiatives and products designed to drive Growth at Momentum UK & Worldwide. Most recently she launched 'BALANCE', a programme of well-being, community and diversity initiatives.
More has to be done!
Diversity and inclusion within organisations has been on the radar for years. However, the importance of true inclusion has grown significantly. But more has to be done! Not only because it's morally right, but because it is also incredibly advantageous for businesses to employ a diverse workforce as it leads to diverse thinking and ultimately, increases the bottom line.
In the experiential advertising sector, it's crucial for agencies to mirror society to increase the understanding of their client's target audience. This can only occur with a diverse workforce. As a female board director, along with support from male colleagues and positive leadership, we've made it a target to ensure our workforce is gender balanced; currently, we are sitting at 56% female and 44% male.
Achieving a truly diverse workforce is just one of the many goals we've put in place through our diversity and inclusion programme, BALANCE, and we can already see a very positive change. The main difference has been the level and quality of creativity.
With two hubs in the UK, one in Manchester and one in London, we have a constant exchange of concepts from two multi-cultural cities as well as access to our other offices around the globe - giving way to free-flowing ideas that benefit all of our employees and clients.
True change only happens when people support and uplift each other
It's important to show diversity from the top down. Our Talent team, in particular, were of vital importance when tackling diversity. The interview process is one of the most common instances of unconscious bias. By using blind CVs, this deters prejudiced selection and ensures the best talent is approached based on professional merit. It's not just with young talent either; we actively encourage a range of ages to be part of our business.
Recently we partnered with Creative Equals to invite women who've had an extended career break, for whatever reason, back into our industry to share their wealth of experience.
We must foster an environment that truly supports diversity, as we are the sum of our unique talents – and stronger together. Allies are of utmost importance. True change only happens when people support and uplift each other.
I urge everyone reading this to do what's best for the employees, the clients and for the future generations who want to be a part of the advertising industry. Make diversity a focus now and you won't regret it. Your business will be enriched and rewarded.