14 February 2019
Where We Work: e3creative, part of Dept agency, Manchester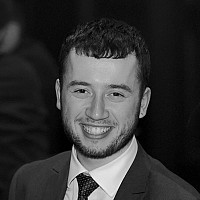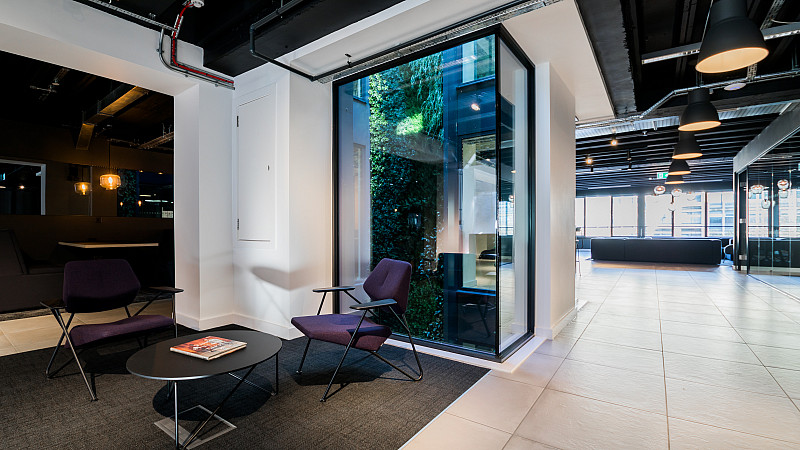 For this week's Where We Work takes a closer look at the e3creative office in Manchester.
The office building on Queens Street underwent a full refurbishment in 2015 and e3creative moved in later that year, initially just occupying the fourth floor and then in late 2017, expanding onto the fifth floor. The agency is now part of Dept.
Valerie Lalonde, Head of PR at e3creative told us why their office is such an enjoyable place to work...
"The design of e3creative suits our culture perfectly, as it is a brainchild of our founder Jake Welsh. The space is unlike the stereotypical northern agency since it is not quirky and colourful, as you'd expect.
"We focus more on well-thought-out minor details for a polished upscale, London-esque or New York feel to represent the quality and continuity of our work."
Where is it?
Queens House, Queen Street, Manchester M2 5HT 
How big is it?
This is the digital agency's head office spread across two floors in Queens House. Founder and Managing Director Jake Welsh outfitted both studios by defining their floor plans with an open concept, breakout spaces and collaborative working environments. 
Having a floor fully devoted to production has given the creative teams the breakout space to innovate. The whole space is comprised of demo rooms, planning areas, war rooms, workshop area, as well as open and private workspaces.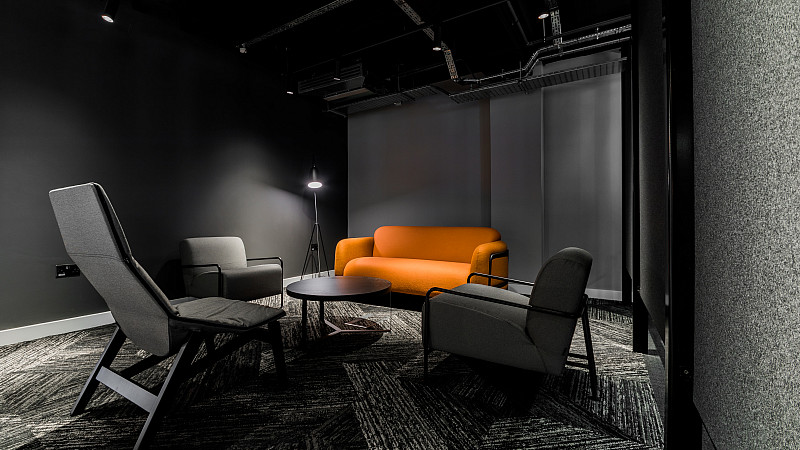 What happens there?
As an integrated agency, projects involve a range of expertise working together to bring to fruition. The agency expansion has also been hugely beneficial in shaping the e3creative agency culture by contributing to "a newfound sense of ownership, workplace satisfaction and unity." 
The newest floor has provided a coworking space for the agency to host client meetings and events. This has provided the foundation to take on projects with bigger brands, push boundaries with more complex builds and really narrow in on the details in a sophisticated environment.
Who works there?
In 2015, there were 21 e3creative employees at that office, 32 the following year. In 2017, headcount jumped to 48 and now there 51 staff members working there. 
The Inspired Spaces North initiative
The Inspired Spaces North initiative is the annual search for the region's most inspiring workspaces, held in association with Active Profile and Prolific North.
A lengthy judging session considered numerous high quality entries from Manchester, Leeds, Liverpool, Knutsford, Newcastle, Blackburn, Wetherby, Salford and Wirral.
After the 22-long shortlist was drawn up, the competition was opened up to a public vote. You can see which workplaces ranked in the top 10 in the 2018 competition here.