14 February 2019
The future of work - what are the North's emerging jobs for 2019 and beyond?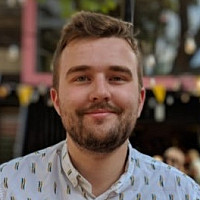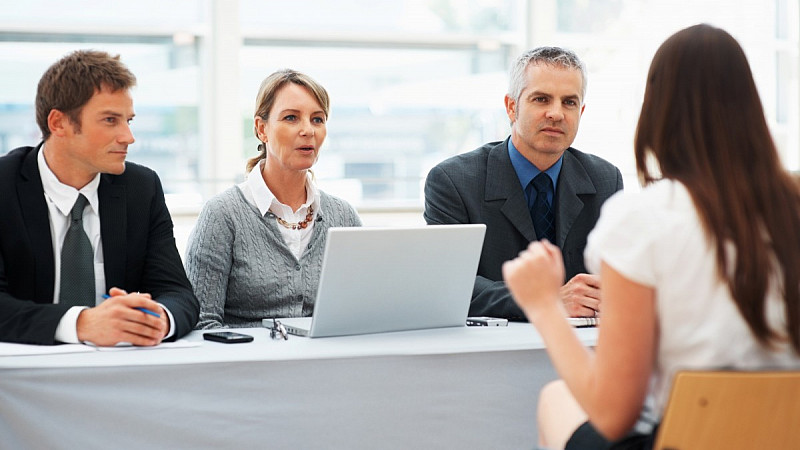 Nobody can say with certainty what tomorrow's jobs will look like. As technology changes the face of every industry, new opportunities open up all the time, while others disappear.
Some specialisms are in the ascendancy, with Next Big Things being identified regularly. Research by Dell even claims that 85% of the jobs that will exist in 2030 haven't even been invented yet. That means the ultimate question is, what's next?
At the end of 2018, LinkedIn released its 'Emerging Jobs Report', drawing on their data to show the roles companies seem to be rapidly hiring for, and what trends can tell us about what's to come.
Looking mainly at recruitment in the USA, they found the top emerging job to be Blockchain Developer - which grew by 33 times over the course of the year. Machine learning popped up in second (Engineer) and fourth (Specialist) place; while the third most rapidly growing role was Application Sales Executive.
But the story won't be the same everywhere. Jobseekers and those considering a career change must consider what skills they have that match the modern market. For more insight into what's happening in the North of England, we approached a range of recruitment professionals from across the region to see what trends they've identified.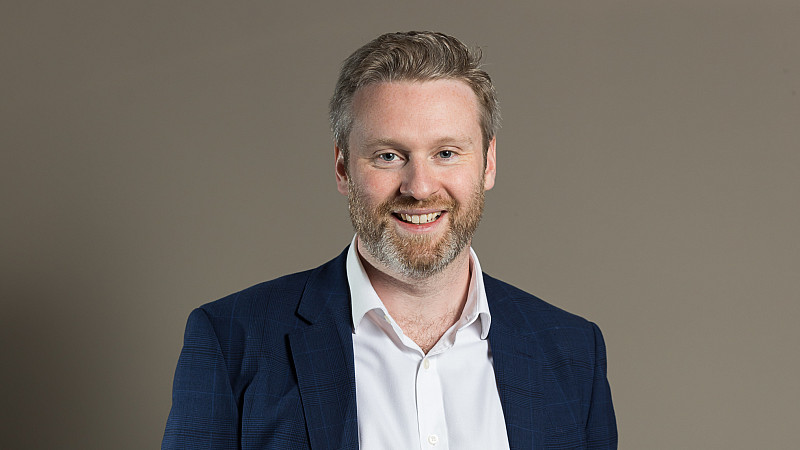 James McDonagh, Director of EMEA at Nigel Frank International
"It's almost impossible to predict what jobs will be in demand in the future - in the late 80s we were pitching roles like ocean hotel manager and lunar astronomer as the next big things - but given the direction that the job markets are going, and how the workplace is changing, we can take a good guess. 
We're seeing a big uptick in jobs in data science, web development, machine learning and cloud computing. These aren't brand new jobs, but now, as digital transformation becomes a prominent motivator for businesses, they're starting to look into hiring people who can help them do more with tech.  
Six of the 15 roles on LinkedIn's Emerging Jobs list last year were tied to AI and machine learning, and we're seeing increasing demand for these types of skills across every industry, so that's going to be huge.  
 
Over the next few years, data analytics and business intelligence are going to be massively in demand as organisations try and find the stories within that data, and derive insight that'll help them get the edge over their competitors. I think of jobs like data scientist, BI analyst, and cybersecurity when I think of the roles we'll be hiring for most in the near future.   
Although tech jobs are experiencing all this growth, that's not to say that tech skills are exclusively sought after by employers.
Things change so quickly today when it comes to the kind of skills that are relevant and in demand. Employers don't want to be rehiring every time they need someone with a new set of skills, but rather are focusing more in in-house training and upskilling. In a lot of cases, we're seeing employers placing increasing importance on soft skills like adaptability, communication, leadership and other abilities that are incredibly valuable and often far harder to teach."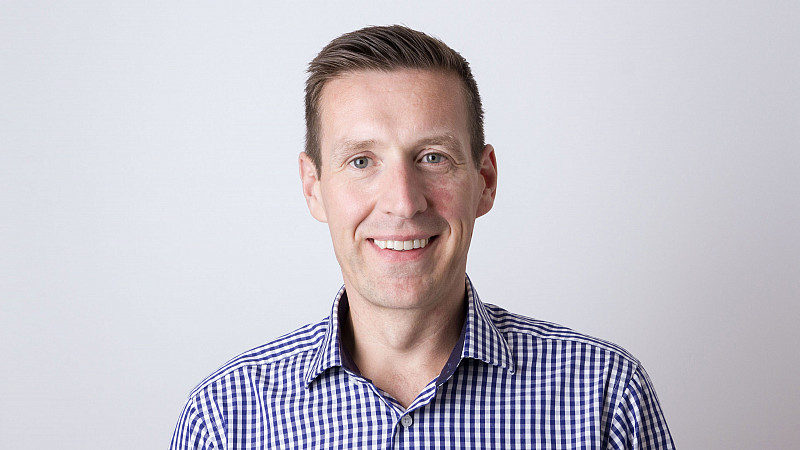 Dean Bartle, Board Director at Better Placed
"The trends we are seeing is a continued growth within the fitness, nutrition, diet and lifestyle markets with significant new SMEs entering the market and continued growth from the larger brands. 
There's less of a focus around "relationships with a brand" but more about a personal, authentic relationship with the customer, led by product excellence and service. We have seen a sharp increase in roles driven by innovation in services, particularly in financial services - much more focus on product and proposition hires. 
A lot of this has led to a focus on customer-centricity in marketing roles - e.g. with changes in the banking sector such as Open Banking. Transparency and ethical practices aren't just an afterthought, they are enforced, and this has filtered down into marketing teams. 
The continued importance of data and insight requirements at all levels and across all marketing channels is seeing a much greater focus on accountability in marketing functions; and where companies have previously been much more brand-led, they are now focusing more on the synergy between marketing and sales teams, and developing lead quality through purpose-led content/thought leadership.
In terms of whether it's actually affecting specific jobs, this is evolution rather than revolution - and while a lot of structures and job titles remain the same, technology continues to affect how specific roles can then drive campaigns and results, how the different channels are evolving and how they ultimately interact with or influence the consumer. 
Within the traditional search marketing and digital design areas, knowledge of voice searching and progressive web apps will be needed, as well as how this affects the consumer journey. We are seeing a shift as companies move from one large campaign to hundreds of smaller campaigns and pieces of content. So although we aren't currently getting asked for people with specific skills in these areas what we will see across the digital sector is a requirement to understand the development of voice searching, visual recognition, personalisation and chatbots!"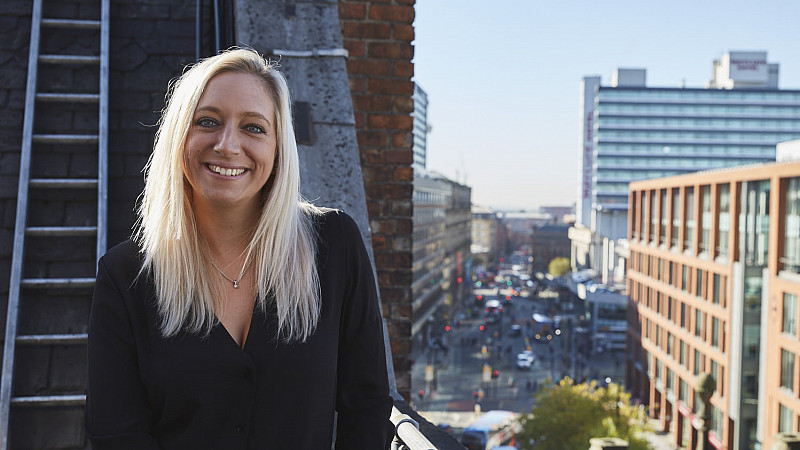 Laura Walters, Recruitment Board Director at The Candidate
"Data mining and science, analytics and personalisation are hot topics. These are all requirements of many of the large tech brands that have established themselves in Manchester including On The Beach, Autotrader, AO.com and RentalCars.com - and those who have been attracted to Manchester such as The Hut Group and Thomas Cook. 
GDPR has led to a growth in CRM roles - as new rules have been created, the need for campaigns that adhere to these rules are important. When you put an analyst and insight executive into a CRM department, you produce more focus for campaigns. More clients are doing this now as marketing functions become more sophisticated. 
Brexit is having a huge impact. It's impacting the movement of people in their roles and the confidence people have to move. We have experienced the number of people who are being counter-offered by their existing businesses double in the last six months.  
Digital marketing continues to offer more opportunities to the female workforce with an increase in the number of senior hires being made in marketing across the region. In the last three months, 49% of the candidates we placed were women, compared to 35% in the same quarter last year. 
One of the key trends we are experiencing is diversity with the skills shortage opening doors to candidates from a range of backgrounds, cultural and social groups. Having been pushed for some time now by universities, large agencies in the region have targets and benchmarks that they are working to in order to have a diverse workforce."
This story is a part of our Prolific+ February series on Jobs. Each month, we'll be diving deeper into a specific topic. You can find our January Prolific+ series on Digital Healthcare here.