10 January 2019
Where We Work: Claritas Solutions, Wetherby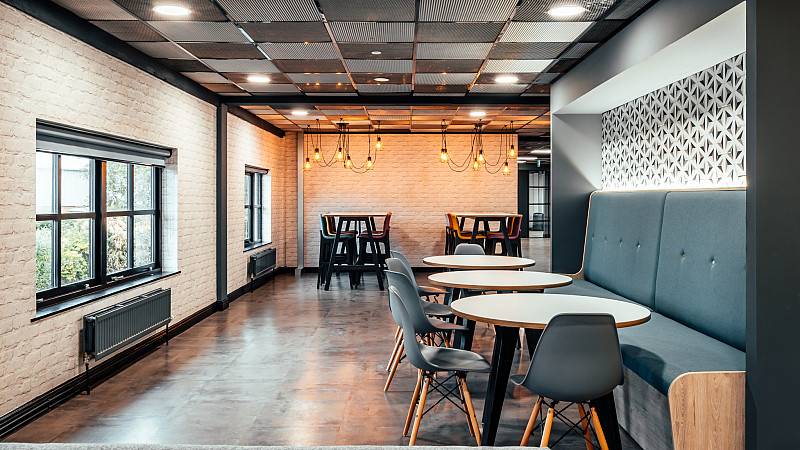 Each Thursday on Where We Work, we'll be taking a closer look at some of the best workspaces from across the North. This week, it's the Claritas Solutions office in Wetherby.
Absolute Commercial Interiors Ltd designed the entirety of the new space to make it fit for purpose as a functional office space for the IT Support and Services team at Claritas Solutions.
We spoke to Rob Spivey, Marketing Executive at Absolute Commercial Interiors Ltd, who told us why the workspace is so special...
"The office areas are spacious and colourful, with several meeting spaces to suit the client, whether for formal or informal meetings. The bright graphics on the walls compliment the overall industrial design of the office.
"Upstairs, a large breakout area with colour-coordinated comfy seating provides plenty of space to eat lunch, socialise and relax. The environment's emphasis is to position Claritas as an enjoyable place to work and keep people motivated."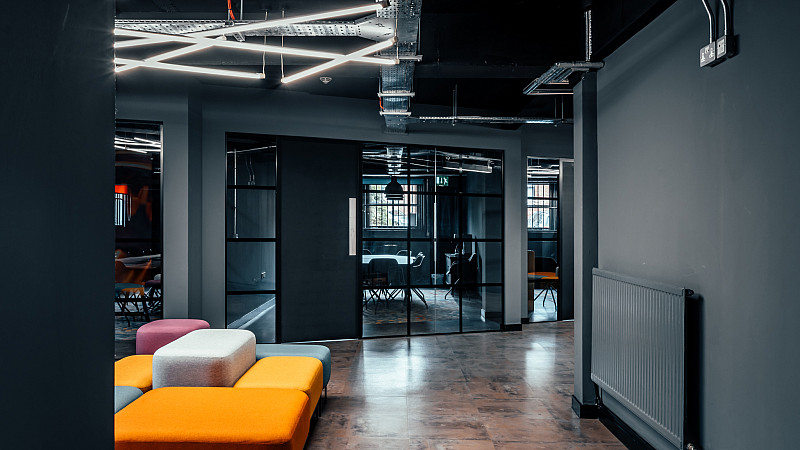 Where is it?
Wetherby
How big is it?
The developers have their own quiet, secluded office so they can focus on the coding, while the technical support team have a 'build' room built into their space, used for taking systems apart and putting them back together. The sales and admin space is left open-plan to allow easy communication between the teams who need regular contact to keep the work flowing at a fast pace. There is also a large break-out and kitchen area with comfy sofas, tuck shop, prosecco fridge, TV and an X-Box.
What happens there?
Claritas Solutions provide independent I.T. services and support across all industry sectors in the U.K. for both public and private organisations.
Who works there?
Claritas has 40 employees currently, with the new space offering them the opportunity to grow the team to around 60 in the future.
The Inspired Spaces North initiative
The Inspired Spaces North initiative is the annual search for the region's most inspiring workspaces, held in association with Active Profile and Prolific North.
A lengthy judging session considered numerous high quality entries from Manchester, Leeds, Liverpool, Knutsford, Newcastle, Blackburn, Wetherby, Salford and Wirral.
After the 22-long shortlist was drawn up, the competition was opened up to a public vote. You can see which workplaces ranked in the top 10 in the 2018 competition here.