24 April 2018
Twenty years on, my time as a cub reporter on the Harold Shipman case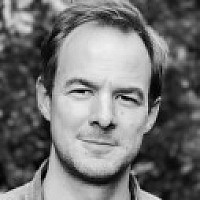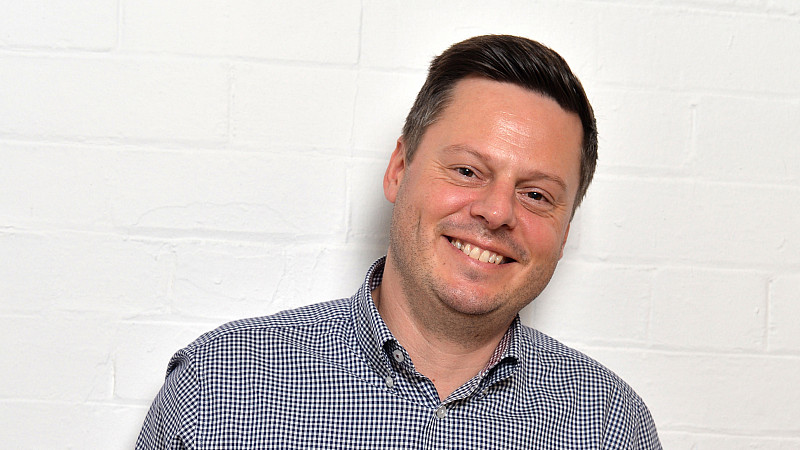 Tim Downs, director of Aberfield Communications, recalls his first big job in journalism - the case of Dr Harold Shipman, Britain's worst serial killer.
A new documentary marking 20 years since the arrest of prolific serial killer Dr Harold Shipman is being aired on ITV this week.
It's also 20 years since I started my career in journalism, and my first big job happened to be the Shipman case.
Back in 1998, I entered the working world as a cub reporter with the Cavendish Press news agency in Manchester.
Cavendish Press was a long-standing and highly-respected news agency, a mainstay of the Manchester media scene long before MediaCity was even conceived. At a time when TV and print still dominated media output and consumption, stories from agencies such as Cavendish were in high demand.
The agency was led by Brian Whittle, a legendary newspaperman with a fearsome reputation and a dogged determination I hadn't experienced before or since. Having gained a work placement at Cavendish during my journalism degree, I returned to the North West after graduating and, while deciding what to do next, was summoned by Brian and told to start the next week. It was more of an instruction than a request!
Little did I realise as a green 21-year-old that the first story I'd cut my teeth on would be one of the biggest news stories most of us can remember.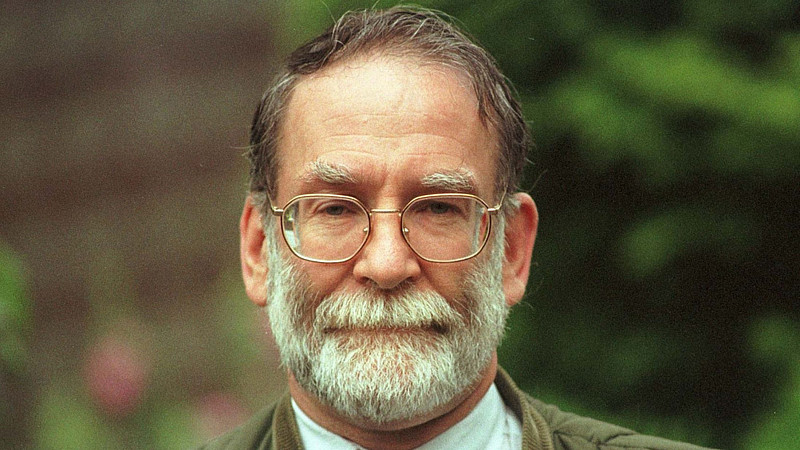 Harold Shipman dominated two years of my life.
Along with several Cavendish colleagues – many of whom remain in the North West's journalism, PR and photography scene – we decamped to Hyde, secretly taking the back room in The Crown pub to act as our temporary HQ.
It was the early days of the case, when most thought Shipman was just a local GP with a number of unexplained deaths on his patch or, at worst, a 'mercy killer'.
Brian, however, thought there was more to it than that, so we got in and established ourselves in Hyde well before the national media switched on to it.
In the months that followed I received a more valuable education in journalism than any degree could give me.
I got out and about into the community, following up the many leads we had, whether that was someone's friend of relative dying unexpectedly or the increasingly unusual behaviour of their apparently benevolent GP.
On one memorable occasion the search for the names of patients and potential victims took me to a tea dance at Hyde Town Hall. As the only 21-year-old in the room, I was hardly inconspicuous!
From our secret Hyde base we collected anecdotal stories, pictures, documents and death certificates.
We started compiling our own lists and files of people we were sure were victims of Shipman. We'd advanced well past the 100 count on possible victims while the police were still talking publicly about fewer than 20.
Cavendish Press was the only news outlet to get photos of all 15 victims that, in January 2000, Harold Shipman was finally convicted of murdering.
By the time Shipman went to prison, Brian Whittle had written a book and had a TV documentary ready that not only looked at Shipman's life in Hyde, but right back to his days as a young man in Nottingham.
For me, that book - Prescription for Murder, The True Story of Mass Murderer Dr Harold Frederick Shipman – remains the most insightful look into the life of Shipman: who he was, where he came from and what he became.
Even then, I knew that what I was working on was big news. I just didn't realise how big the whole Shipman story was going to become.
Looking back on that time, and thinking about how reporting and news gathering have changed in the 20 years since, it makes me wonder if the job we did then would be possible in the media environment we now operate in.
Whatever people's views are of the media, this story always reminds me of the power that the media has when it does its job well.
Alongside other local reporters, I believe the efforts of Cavendish Press drove interest and opened new avenues in the case, and this led directly to the true extent of Harold Shipman's crimes being exposed.
So I'll be watching ITV's new documentary with great interest, and no doubt all the memories of my time working on that investigation will come flooding back.
Harold Shipman: Doctor Death will air on ITV at 9pm on Thursday 26 April