01 June 2017
Research: Mancunian emphasis on honesty, kindness and social issues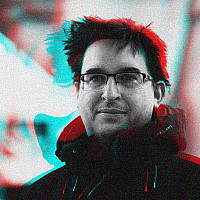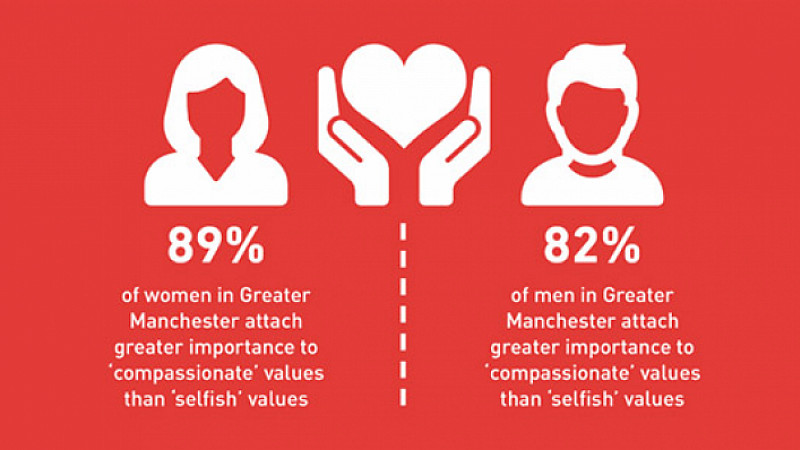 Mancunians believe it is more important to be honest, kind and caring about social issues than the average UK citizen. That's according to a new report by the Common Cause Foundation.
Despite this, they incorrectly believe that their neighbours prioritise wealth and social status.
The research was commissioned before the terrorist attack on Manchester last week and those behind it believe it provides insight into how these collective values "can and must be sustained" for the benefit of the city-region.
Marketing agency Creative Concern is now working with the organisation to interpret their results and explore their importance for Greater Manchester.
"Greater Mancunians are compassionate and naturally generous, so it's no surprise to see this reflected in the survey. From the Manchester traders who took an historic stand against slave picked cotton in the 19th century, to our refusal to walk past people huddled in doorways in the 21st century, values of social justice, generosity and compassion lie at the heart of our city-region," said Mayor of Greater Manchester, Andy Burnham.
"However, while it's clear that these are values we all share, our perceptions of each other are very different. We need to explore ways to bridge that gap, challenge these perceptions and believe in each other, so together we can build an even greater society."
Common Cause Foundation surveyed 1184 people across the area, with 85% saying they attached greater importance to 'compassionate' values – such as social justice, environmental protection, forgiveness and honesty – than they do to 'selfish' values, such as wealth and social status.
However, 75% also believed that a typical fellow Greater Manchester citizen held compassionate values to be less important than they do, with 65% believing their fellow citizens held "selfish" values.
"We have an opportunity to convey to people the simple truth that most citizens of Greater Manchester care deeply for other people and the places that we live – much more than we currently imagine," added Nick Merriman, director of Manchester Museum.
"Cultural organisations can show the way in beginning to communicate this truth – and Manchester Museum has begun to work in this way. But this is a good-news story that needs to be told by businesses and public institutions across Greater Manchester."
The research was conducted by academics at the Universities of Bath and Cardiff.