18 July 2016
Spanish holiday company appoints Weber Shandwick Manchester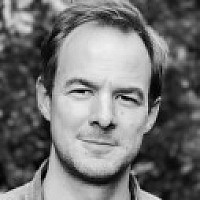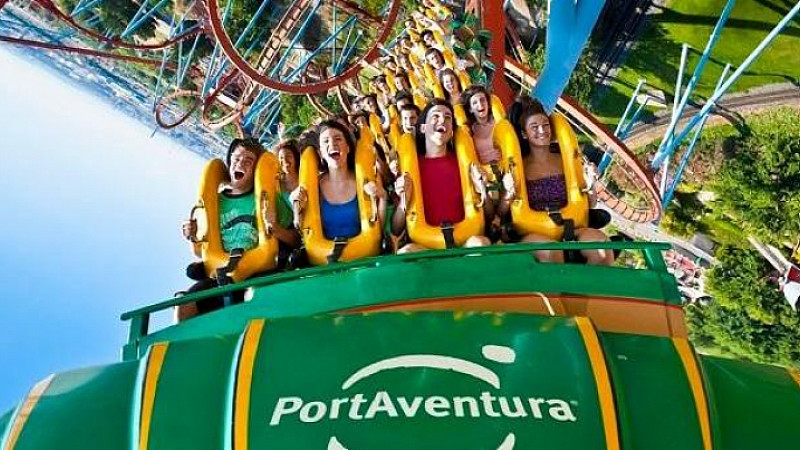 PortAventura World Parks & Resort, one of Europe's largest holiday resorts, has appointed Weber Shandwick as its international agency.
The consumer marketing division at Weber Shandwick Manchester will lead the UK's media relation strategy alongside teams in five international offices and a hub team in Madrid.
Weber Shandwick Manchester will lead all UK PR and marketing activity, as well as launching PortAventura's third theme park, Ferrari Land. The £75million investment will include Europe's fastest and tallest rollercoaster ride in Europe and is the Italian car brand's first European attraction.
PortAventura World Parks & Resort communications manager, Oriol Garcia, said: "With the new resort due to launch in the next year, it is crucial that Ferrari Land achieves widespread visibility and we are excited to work with Weber Shandwick Manchester."
Weber Shandwick director, Anna Varley Jones, added: "This is a pivotal 12 months for PortAventura and Ferrari Land and our strategy will support the brand in tapping into consumer travel behaviours and the evolving media landscape."
The win adds to the agency's portfolio of travel and tourism brands, which includes Avis and Budget Car Rentals.