23 July 2015
Former Turn Key MD launches new agency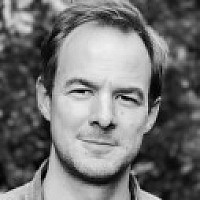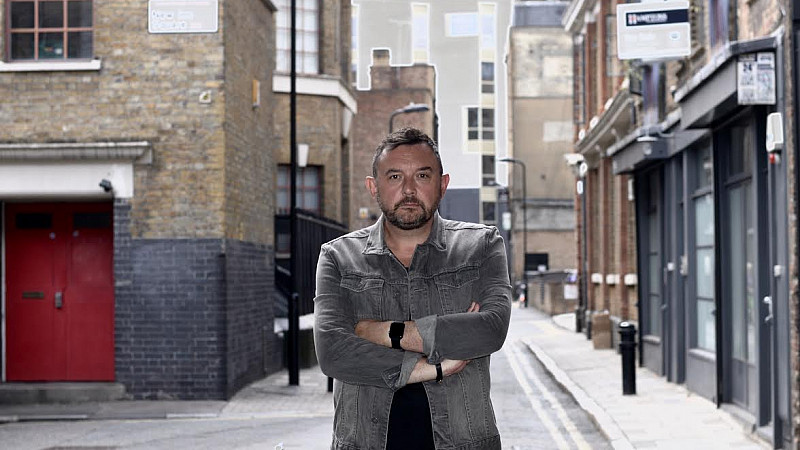 Phil Dean, the managing director of Turn Key's London office, has left the Leeds-based agency to set up on his own.
Dean, a former MD of both Communisis and Thompson Brand Partners, has launched Certain, which he says will offer integrated marketing and branding.
Phil Dean
Dean had joined Turn Key last year to launch the agency's new City office. His new office is in Shoreditch and clients include 888 Sport, 888 Casino and mySupermarket.
He said: "Over the years I have been responsible for helping to build successful agency businesses, from overseeing the growth of small businesses to creating a business from scratch.
"Certain will work with clients to create brilliant brand moments, that consumers can interact with whenever, and however they choose, always striving to find new ways of doing things. One thing I've learnt over the years is that great delivery underpins great work – we're results focused and client happiness drives everything we do."
While at Turn Key, Dean also helped to launch its LA office.