Prolific North Champions Awards 2022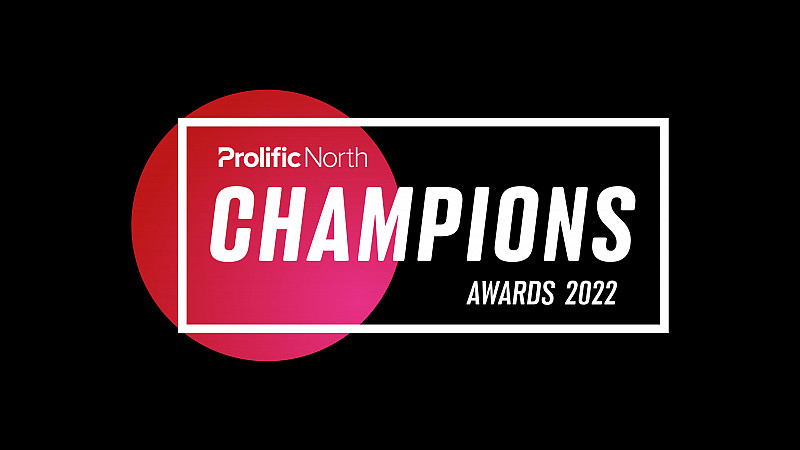 The Prolific North Champions Awards recognise the organisations, teams and individuals putting the North on the map in the creative and digital sectors.
The North is a growing hub of digital innovation and creativity. Defined by ambition, collaboration and a forward-thinking approach to solving problems. Home to global companies, inventive agencies, accelerators, and some of the nation's most exciting start-ups. 
This flagship event has become a staple of the industry calendar over the past nine years for hundreds of professionals across creative, digital, tech, media and marketing.
The winners will be revealed at the live ceremony at The Point, Lancashire Cricket Club, on May 26th 2022.
Categories include Ad of the Year, Independent Agency of the Year, Most Memorable Campaign of the Year and a full list can be found here. There will also be two free-to-enter individual categories selecting the figures marking the biggest contribution to the region, named as Outstanding Contributor to the North and Young Outstanding Contibutor to the North. All entries are judged by an outstanding panel of industry leaders.
Entries are now open with the Early Bird deadline set for January 31st.
It's time to #CelebrateTheNorth.