27 September 2017
Delete delivers new website for national estate agency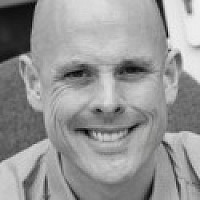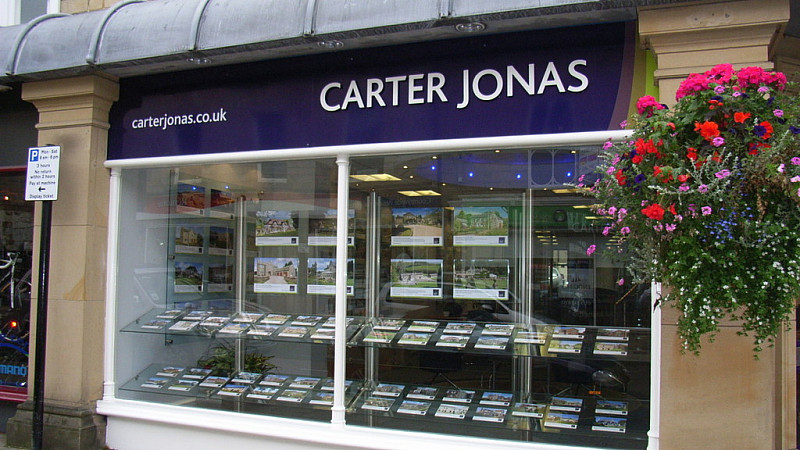 Digital agency Delete has launched a new online presence for national property consultancy Carter Jonas.
The brief was to deliver a 'fresh, best in class' presence to showcase Carter Jonas' product offering. Delete, which has offices in London and Leeds, worked with the firm to redesign and restructure its site for better conversion and engagement with clients.
The site integrates Sitecore's Customer Experience Platform with multiple third-party systems already used within the Carter Jonas business.
Alex Ellis, managing Director at Delete, said: "It was clear from conversations early on that Carter Jonas has a unique and innovative approach to the way it tackles its market operations, and translating this into a highly personalised platform was at the heart of our approach.
"Using a range of Sitecore technology capabilities and advanced personalisation techniques developed by our team, we have been able to deliver a finished product which will not only encourage more sales, drive enquiries, intelligently capture and utilise customer data and inspire clients when it comes to their property decisions, but also place Carter Jonas at the forefront of digital transformation in the property sector."
Daniel Fulbrook, Head of Digital Marketing at Carter Jonas, added: "Delete's expertise in the property sector, combined with their approach to both design and delivery of our site, fits perfectly with our core objectives for this project. Their approach has helped us develop a platform which clearly addressed and solves the needs of the end user and, working in partnership, we will continue to evolve our customers' online experience and offer a market-leading service."