14 June 2017
Cotswold Outdoor invests in ResponseTap call intelligence software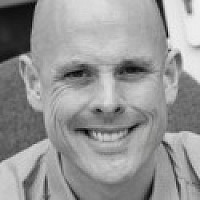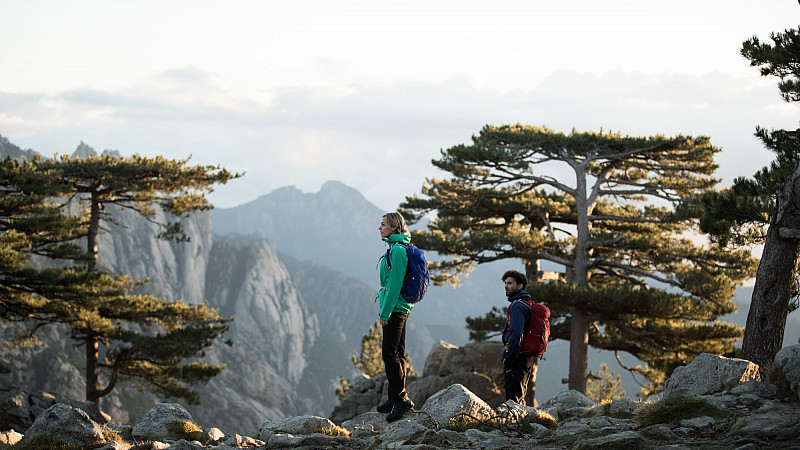 Adventure clothing retailer Cotswold Outdoor has invested in new marketing technology from Manchester-based ResponseTap.
Cotswold Outdoor has more than 80 stores in the UK and a strong ecommerce presence. The brand recently implemented ResponseTap's Call Intelligence software to analyse which of their activities were driving customers to pick up the phone.
Dynamic numbers - unique to every single visitor and their browsing session - were then added to the website to track individual journeys from the first click to the point they decided to call.
James Schlesinger, Digital Marketing Executive at Cotswold Outdoor, said: "Without Call Intelligence in place, we had a data blind spot. We didn't know which marketing channels were driving the calls.
"We're seeing throughout the business that departments are being asked to make data-driven decisions and with ResponseTap's Call Tracking in place we are now able to track customer experience across all touchpoints with the business."
The new marketing technology has been integrated with DoubleClick and Adobe Experience Manager to streamline and enhance marketing at every touchpoint.
Cotswold Outdoor is now part of Outdoor & Cycle Concepts Ltd, along with Snow + Rock, Runners Need and Cycle Surgery, and ResponseTap has been rolled out across the group to ensure a greater level of data insight.
ResponseTap has more than 2,200 worldwide clients and is still run by its founders, Richard Hamnett and Ross Fobian.