21 April 2016
Meet & Potato served with Mashbo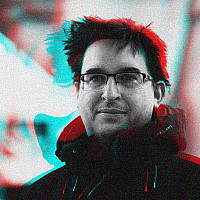 Studio Mashbo has completed a "digital story-telling platform" for events agency, Meet & Potato.
The Liverpool organisations collaborated on the new website, which will be "key" to Meet & Potato's future brand extension.
"It's probably the most crucial part of the marketing mix for M&P. We're in the middle of a brand communication campaign, raising the profile of the agency both online and off-line, with the aim of bringing in new business across various sectors," explained founder and managing director Jon Kelly.
"The first thing anyone who hears from us will do, is visit our website to see who we are and how we go about our business. We're sure they'll like what they see, and most importantly, they'll want to contact us to hear more about what we can do for them."