31 January 2017
Drummond Central moves to strengthen digital capability with acquisition of Newcastle agency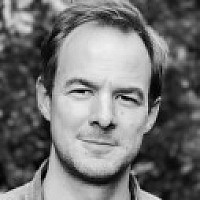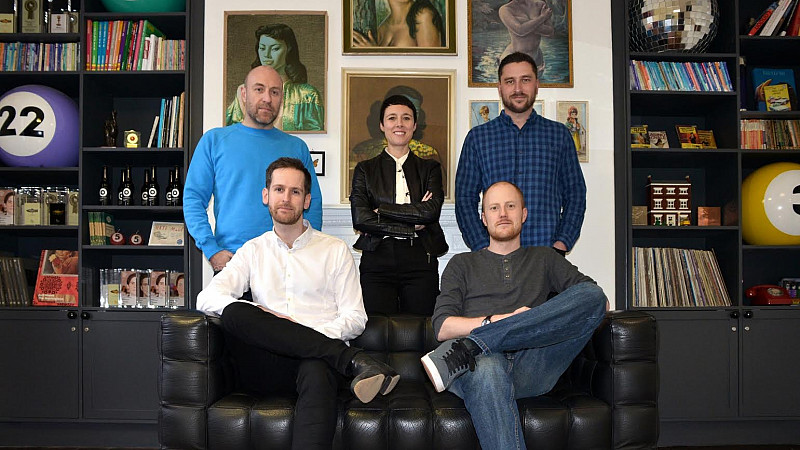 Newcastle agency Drummond Central has acquired digital specialists Coalface in a bid to expand its digital offering.
Coalface's team of nine will provide digital development support to Drummond Central's clients, where large-scale projects have included work for DPD, Atom Bank, bet365 and Northumbrian Water.
The two agencies have already collaborated on a number of projects across multiple sectors.
Introduced as a stand-alone division, Coalface will continue to trade under its own name in order to leverage its existing profile and service its own customer base.
Drummond Central is already one of the region's largest agencies - recently ranked 39th in the Prolific North Top 50 Integrated Agencies 2016.
Established in 2004, is jointly owned by founders Stephen and Julie Drummond and now has a 45-plus strong team. Shareholder funds for the 12 months to June 2016 stood at just over £2.4m.
Julie Drummond, Drummond Central's chief executive, said: "After working with the team at Coalface it became clear we had a perfect culture fit. There is a shared passion for quality work, and the directors love what they do and are exceptional at it.
"Our goal has always been to deliver ground-breaking, world class campaigns that create real business benefit. We are unashamedly ambitious and the addition of Coalface allows us to be at the top of our game in absolutely everything we do."
Established in 2007, Newcastle-based Coalface is jointly owned by directors Paul Davidson, Edward Francis and Richard Ockerby, with shareholder funds for 2015 recorded as £52,796.
Its clients include Eastern Airways, Newcastle College, Northumbria NHS Trust, Alnwick Castle and Gardens, The International Centre for Life, Yorkshire Sculpture Park and Optical Express.
Davidson added: "This is an exciting move for everyone – Drummond Central give us new creative capabilities and we offer strong technical know how. It's a tried and trusted partnership that benefits everyone, especially clients.
"The plan for 2017 is to excel at everything we do and push hard into new markets and industries to further grow both businesses."
Pictured above: Stephen Drummond (top left) and Julie Drummond from Drummond Central, with Paul Davidson (top right), Ed Francis (bottom left) and Richard Ockerby, from Coalface