08 December 2016
EXCLUSIVE: Reading Room to close Manchester office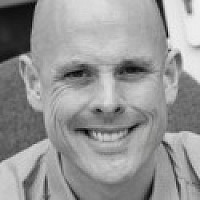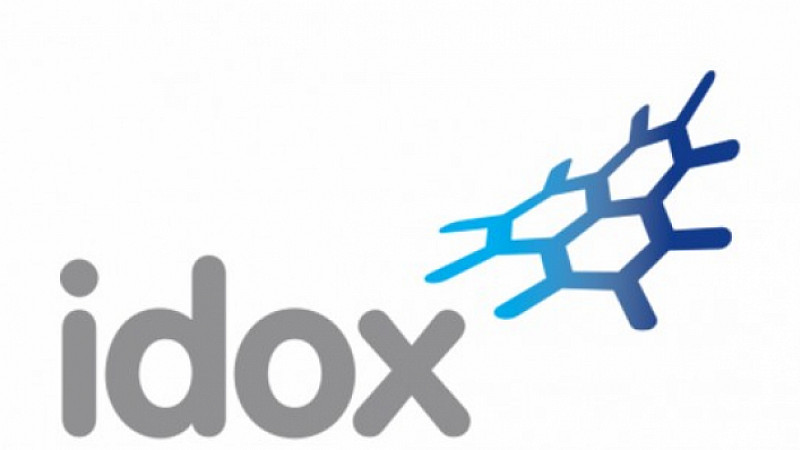 Reading Room's Manchester office will close at the end of this year, leaving seven people at risk of redundancy.
The move follows parent company Idox's purchase of Liverpool agency Rippleffect in August for £2m.
That left Idox with two North West digital agencies - they bought Reading Room's Manchester and London operations for £5.6m last October - which was not deemed to be sustainable.
Staff at Reading Room's Manchester office were informed of the news on Monday afternoon.
Five of the 12 roles in the office will be retained - either working from home or absorbed into the Liverpool office - while a consultation process is underway regarding the other seven.
John Davies, managing director of Idox Digital, told Prolific North: "Following the acquisition of Rippleffect in August 2016, we have reviewed our strategy in the North West and decided to make Liverpool our regional hub.
"I am delighted that a number of Manchester staff will remain with us while we actively work to identify opportunities for others elsewhere in the Idox Group."
Idox hopes that the remaining roles will be redeployed elsewhere in the company. Rippleffect and its 70 staff will relocate to a new central Liverpool office next spring.