12 November 2015
Candy Crush and Farm Heroes gaming firm appoints magneticNorth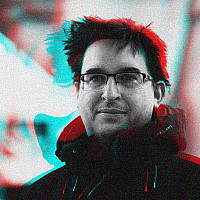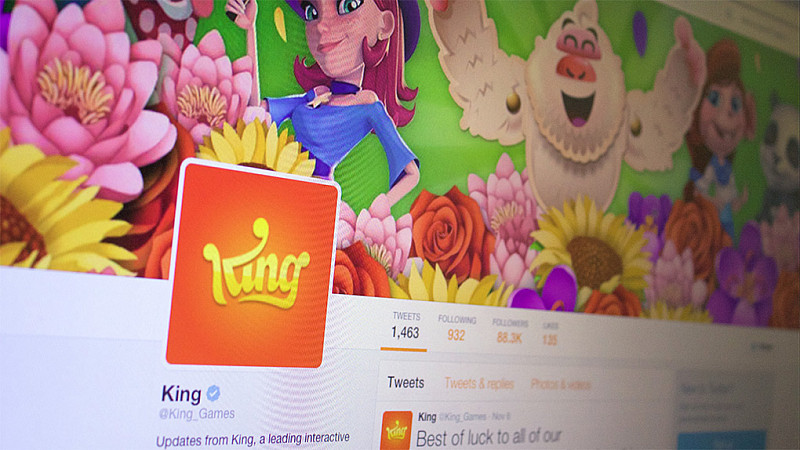 King, the games developer behind Candy Crush and Farm Heroes, has appointed magneticNorth to work on its social media.
The Manchester-based agency will develop a social media strategy and content, to drive awareness of the firm as a tech employer.
"We started to develop our Employer Value Proposition and Employer Brand strategy in December 2013. Coming up to our two-year anniversary, we're pretty happy with the work we have done so far," explained Natalie Mellin, of King's employer brand team.
"However our journey doesn't end here. We're now on to new things and with this in mind we looked for a partner who could help us evolve our strategy, specifically on social media. Our work with magneticNorth  has only just begun, but the team has impressed us at every step so far."
King has 330m average monthly unique users across digital platforms and has developed a franchise of more than 200 games around the world.
"We're delighted to be working with King at such an exciting point in its journey as a company. From our own experience in the tech sector, we understand the importance of recruiting the right talent, which puts us in a great position to design intelligent creative solutions for King," added Lou Cordwell, CEO of magneticNorth.