30 July 2015
British Interactive Media Association to set up North West branch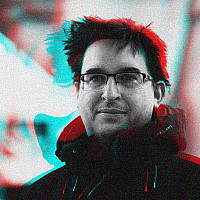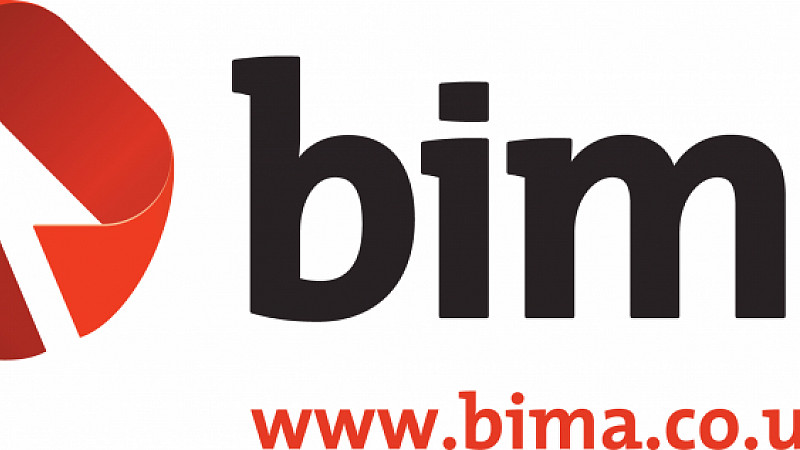 The British Interactive Media Association (BIMA) is setting up a regional branch in Liverpool.
It will launch this Autumn, represented by Mando's managing director, Ian Finch.
"I'm really proud to be appointed as regional specialist for BIMA and to take forward the setting up and running of BIMA Liverpool," said Finch.
"Mando has been a member of BIMA for over 10 years and I've seen the association go from strength to strength in that time. They are good people, making good things happen."
Set up 30 years ago, BIMA represents and supports the British digital industry, through knowledge sharing and best practice. There are currently 3 regional branches, in Scotland, Bournemouth and Bristol, but this is the first in the North of England.
"We're really glad that such an exciting city will now have its own BIMA regional group," added Bridget Beale, managing director at BIMA.
"We're looking forward to seeing how BIMA Liverpool can help to augment and promote the innovative work which is already being done here."
The launch event will be held in September, with speakers including BIMA ambassador, Justin Cook and Amaze's Natalie Gross.