30 April 2018
Leeds Digital Festival welcomes 20,000 people to 170 events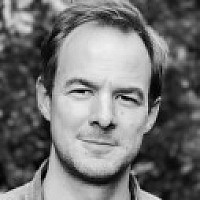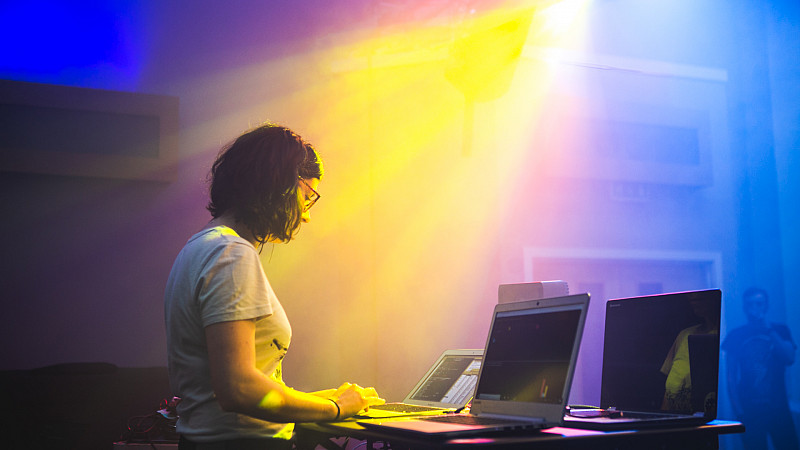 This year's Leeds Digital Festival saw 170 events across over 60 venues attended by 20,000 people.
Events at the festival, which took place between April 16th and 27th, included Sky Bet's full day TechEdge conference, FinTech North, the launch of Bruntwood's Platform tech hub, and a man in a jetsuit flying around Leeds City College. Sponsors University of Leeds organised 18 events, including one on immersive technology.
Festival director, Stuart Clarke, said: "The fact that we had more events than San Francisco shows a giant leap in confidence from the city's digital and tech sector: to put on 170 events, in around 60 venues; to attract over 500 speakers and 20,000 attendees; to involve thousands of firms from the region, plus their colleagues and customers from all over the UK and indeed the world.
"Numbers may have gone up this year, but the quality has also soared. We've seen world-class events being staged every day throughout the fortnight, covering every aspect of the sector."
Tom Forth, Associate at ODI Leeds, added: "I don't think I've seen a better collection of smart city, tech, data, digital design events than Leeds Digital Festival anywhere else in the world."
This year saw an increase on the 2017 festival, which welcomed over 10,000 attendees across 115 events.