12 April 2018
Leeds Digital Festival set for record number of events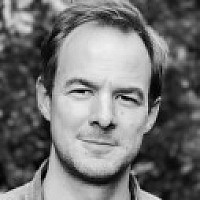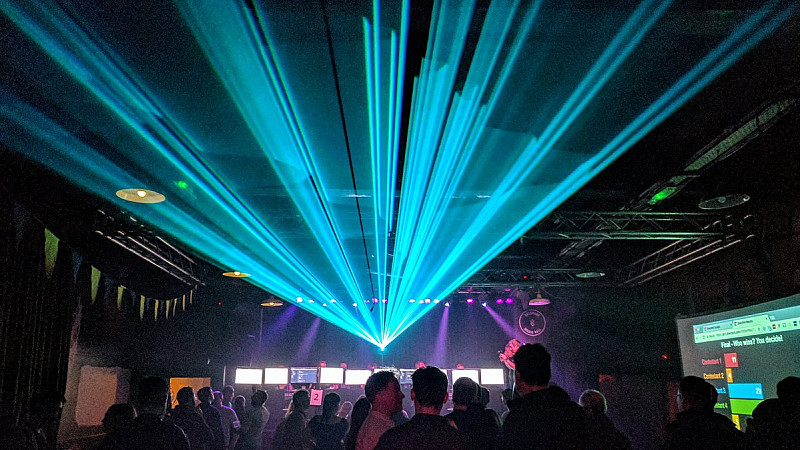 Leeds Digital Festival, the largest open platform digital festival in the North, is heading for a record number of events.
With 155 events already announced, it has beaten last year's record of 115 events, with more being added every day.
Prolific North will be hosting its own event on the day - Private Equity Investment in Tech in the North - and you can register for a free ticket here. 
The event, which started in 2016 with 56 events, aims to celebrate the best of digital within Leeds and its city region. It has attracted sponsors and event organisers across the city and the north, including Sky Betting & Gaming, University of Leeds, VST Enterprises and Bruntwood.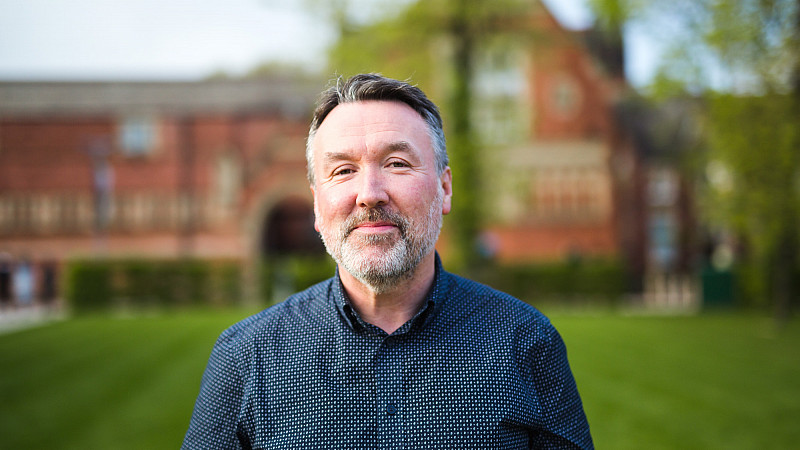 Festival director Stuart Clarke said: "The reason for its success is that it's a fully open, collaborative festival, where any individual or company can put on an event. We have participation from the smallest to the largest companies, from startups to established digital giants. The Leeds Digital Festival truly belongs to the city."
Professor Neil Morris, director of digital learning at the University of Leeds, added: "We are pleased to support Leeds Digital Festival and are looking forward to hosting a wide range of events across campus and in the city to showcase our research and engage with businesses and community activities."