17 April 2018
Leeds Digital Festival event to discuss private equity investment in Northern tech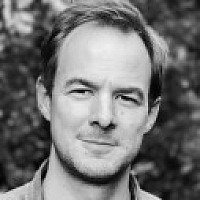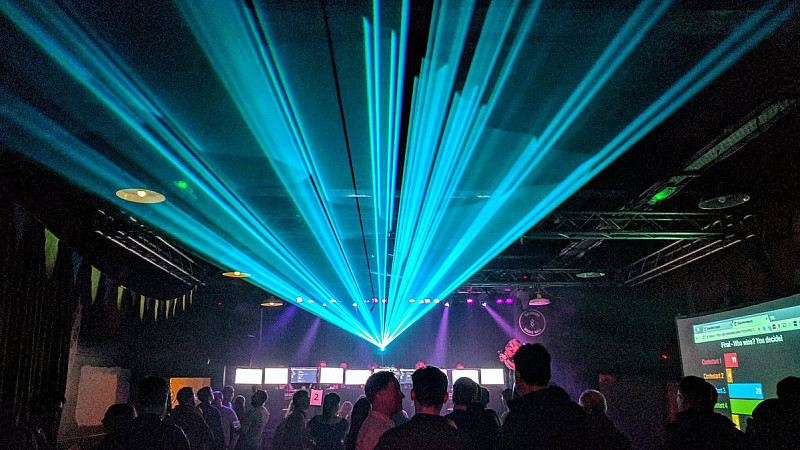 An event at the Leeds Digital Festival will discuss private equity investment in tech companies in the North.
It follows yesterday's exclusive report, commissioned by Prolific North, Hiscox and Tech Nation, which revealed that Northern tech companies have attracted investment at a faster rate than anywhere else in Europe over the past five years.
The session will be a chance to discuss the report's findings with the team involved.
Confirmed speakers will include:
Nick Jaspan, publisher, Prolific North
Helen Oldham, Director, NorthInvest
Henri Egel Sorotos, Senior Insights Manager, Tech Nation
Oliver Batey, Development Underwriter, Hiscox
The event will take place at Banyan in Leeds city centre at 5pm on Tuesday 24th April.
You can register for a free ticket here.