13 October 2017
Zeal wins competitive pitch for Yorkshire Water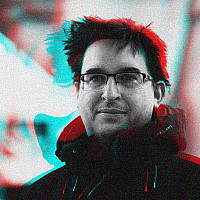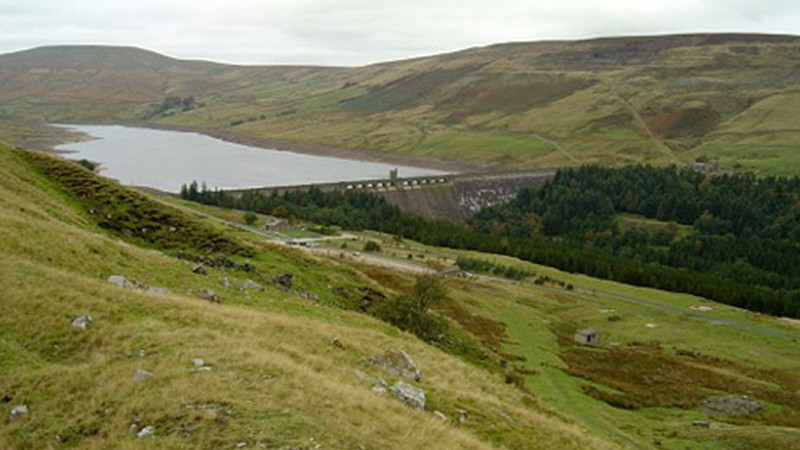 Zeal has won a "series of competitive pitches" to become Yorkshire Water's digital communications agency.
The Leeds agency will work across SEO, ORM, content marketing, social media monitoring and community management.
"We are very excited to have appointed Zeal as our new digital communications partner. We are very much looking forward to developing and delivering our digital communications strategy with them," said Daniel Trindade, digital communications manager at Yorkshire Water.
The appointment came following customer research to monitor how the brand was viewed and engaged with, both in the county and nationwide.
Over the next 12 months, Zeal will use social listening software and reporting, as well as looking into the user experience of the website.
"We are thrilled to be working with such a well-known Yorkshire brand as Yorkshire Water and can't wait to get started working with the team," said Jane Rutter, managing director at Zeal.