30 August 2017
Yorkshire tech firm says new voice product can "transform" business comms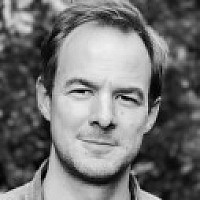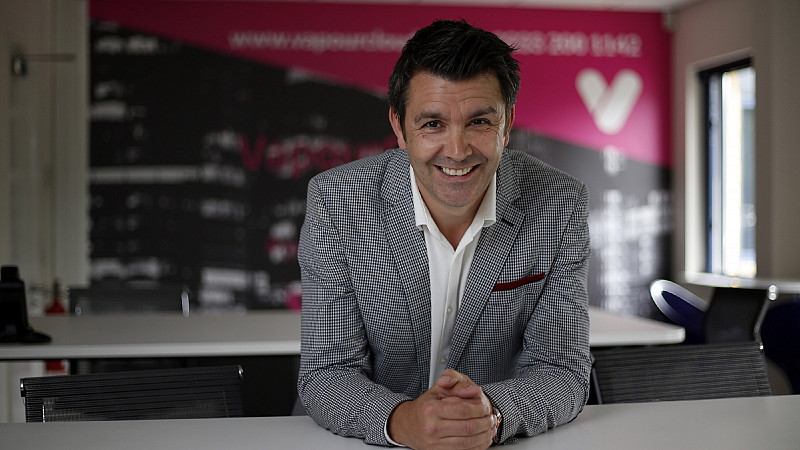 A Yorkshire tech firm has become one of the first UK companies to utilise Web RTC (Real Time Communications) to power a new commercial voice product.
Web RTC has helped brands such as Facebook, Snapchat and WhatsApp build billion dollar companies thanks to their ability to provide high quality voice and video services to consumers.
Vapour said it spotted a gap in the market for businesses to make secure, encrypted voice calls using the same technology.
Eight months later the result is Höllr, a voice communication application built for channel partners and businesses alike.
The company said its features "remove the barriers of time, format and location to achieve a new generation of conversation clarity". Calls can also be recorded and reported on.
Vapour's CEO Tim Mercer (pictured above) said: "Voice communications is changing, in terms of how we consume it, the expectations we place on it, and the potential it has to transform our businesses.
"Consumer tech brands have really capitalised on this, and the use of Web RTC has been inspiring in this respect. But in the commercial market, organisations have continued to be plagued by the limitations of solutions like VoIP. Voice over Internet Protocol is actually rich in potential but it has been delivered by traditional suppliers that don't truly understand the technology involved.
"As a result, products such as Skype – which could have revolutionised how companies communicated – have been met with little but frustration in the corporate environment."
Vapour said that Hollr is already being used by clients Pure Technology Group, Incident Support Group and chartered surveyors Wainwright & Co.
Leeds-based Vapour has received a total of £4m investment so far, including £1m from Seneca Partners in June to support national expansion.
The 30-plus team is targeting a £6m turnover by the end of 2018, with the ambition to double that by 2020.
The launch of Höllr follows its £250,000 investment earlier this year in secure cloud platform Dfendr.