21 August 2017
Gateshead's Atomhawk opens new studio in Canada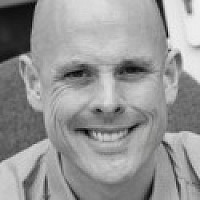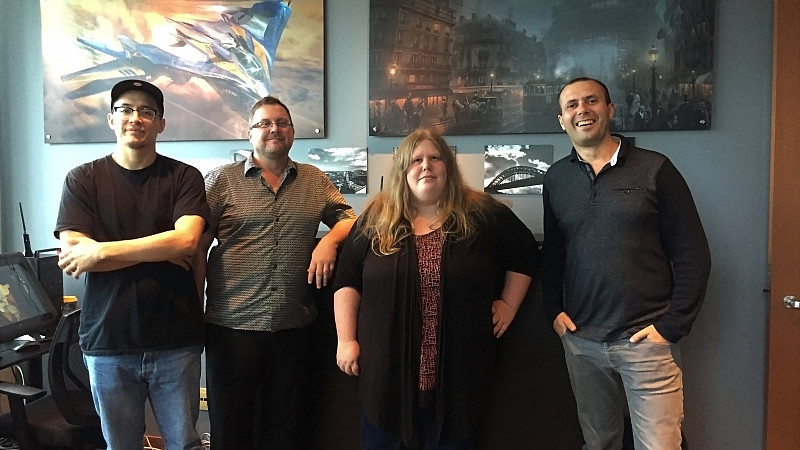 Gateshead design studio Atomhawk has announced the opening of a new studio in Vancouver, Canada.
Founder and director Ron Ashtiani said: "We're extremely excited to be expanding our team into Canada and look forward to bringing our values of creating industry-leading art and design with a high quality of service to a new team and a growing client base across North America."
The Vancouver studio will be headed up by Creative Director Maurice Kimball, who joined the agency in March.
Kimball has extensive experience of the entertainment industry, having previously worked as Art Director, Animator and Concept Artist for clients including Disney, Warner Brothers, Microsoft, Nickelodeon and Mattel.
He said: "It's a great opportunity to be joining Atomhawk at such an exciting time in the company's development. The team in Vancouver has already hit the ground running on some diverse and inspiring new projects and, with the support and experience of the UK team, we look forward to working with more creative partners in Canada and beyond."
Kimball and his team are looking for more concept artists of all levels as well as experienced production managers to join them.