24 September 2019
Manchester agency's climate change report launched at New York summit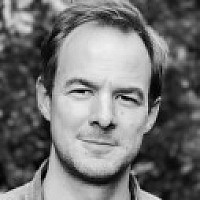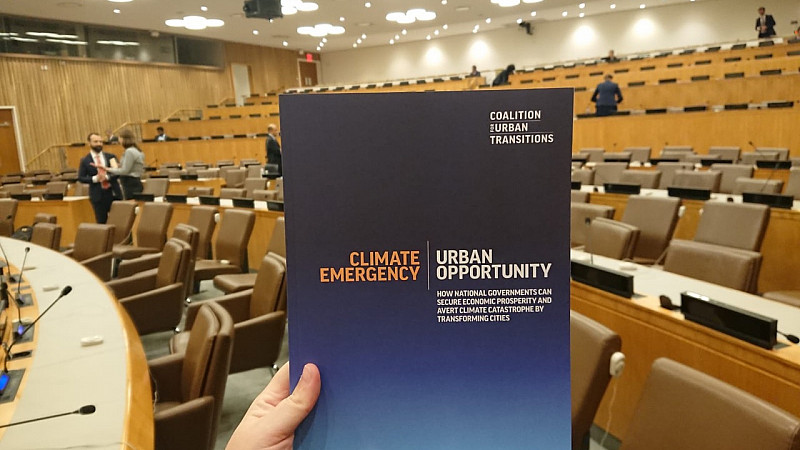 Manchester's Creative Concern has designed a 160-page breakthrough report on climate change, which has this week been launched at the UN Climate Summit in New York.
The report, entitled 'Climate Emergency, Urban Opportunity' has been produced for the Coalition for Urban Transitions and contains new research findings showing that national governments can unlock nearly $24 trillion in benefits by Investing in zero-carbon cities. The report also shows that cities can cut emissions by 90% by 2030 creating 87 million jobs.
The report includes an endorsement by António Guterres, Secretary-General of the United Nations, and features forewords by a number of global leaders on climate change.
The work was led by senior designer Mandy Willett, who said: "We were really honoured to be selected to handle this report as we're passionate about tackling climate change and have worked on zero carbon projects for many years now – this is the first one to be launched at the UN though!
"The design of this report had to deliver a high level of impact as it contains groundbreaking research, which the team involved has been working on for three years. It includes charts, GIS (map) data, infographics and case studies, so we worked with the Coalition's team to bring it all to life with carefully considered illustrations and visualisations."
The Coalition for Urban Transitions, has been supported by 50 leading institutions in the project to show that national governments that invest in low-carbon cities can enhance economic prosperity, make cities better places to live and rapidly reduce carbon emissions.
The work was commissioned by the Coalition for Urban Transitions' communications manager, Freya Stanley-Price.
She said: "Launching just ahead of the UN Climate Action Summit, the Coalition for Urban Transitions wanted a report that was visually distinctive and helped us tell a great story. What Creative Concern came up with ticked both of those boxes."
Entries for the Northern Digital Awards are now open
The event returns to Leeds on Thursday 30th January