25 June 2019
Leeds agency relaunches food and drink brand with TV ad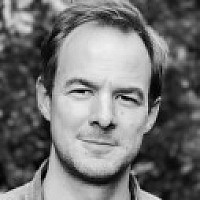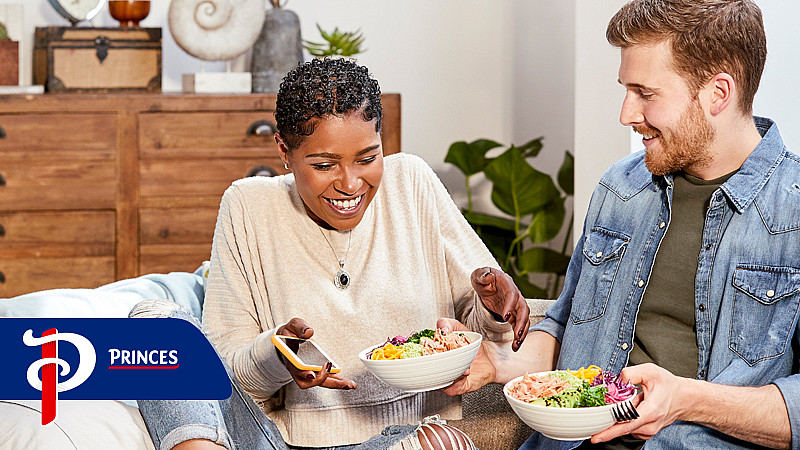 Leeds agency HOME has worked with global food and drink brand Princes on a new brand TV advert.
The ad, which looks to play on Princes' heritage while highlighting its role today, is airing this month across Channel 4, ITV and VOD
Alan Eriksen, Marketing Director at Princes, said: "It's an important time for Princes, and we've really enjoyed working with HOME as we re-launch the brand. Their collaborative approach has allowed for a seamless creative execution that will drive a re-appraisal amongst new and existing consumers."
Don McGrath, Chief Creative Officer at HOME, added: "We were thrilled to work with Princes and drive the brand forward with the new campaign strapline 'There for you, all ways'. We wanted the line to encapsulate Princes' product portfolio of over 200 SKU's and the many ways in which they can be enjoyed, whilst still acknowledging over 100 years of being on the side of UK families."
The ad forms part of a wider communications campaign, with supporting radio, digital and OOH activity taking place over the summer months.
You can watch the ad here.