20 March 2020
dock10 plans to remain open during Coronavirus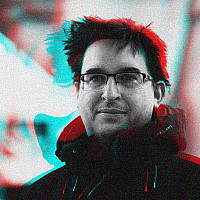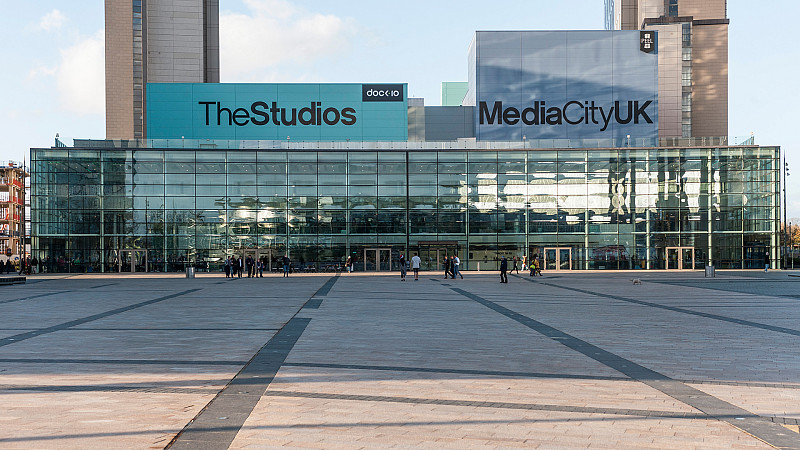 MediaCityUK's studio, dock10, has announced that it plans to remain open during the Coronavirus outbreak.
Management explained that they are following the Government and World Health Organisation's advice, to "ensure that everybody is as safe as possible." This will include enabling people to work remotely and from home. 
"This is a time when the nation needs to be entertained more than ever. While some show formats might need to change to accommodate the current situation, all studios are open and we would especially welcome live broadcasts and specials programmes," stated Andy Waters, Head of Studios at dock10.
"We recognise that 'the show must go on' and are going to do everything we can to help keep entertainment on air."
Waters added that as well as studio facilities, it would also be providing post production.
However, there would be no audiences for shows and all tours were suspended.