06 April 2017
Star Radio to be rebranded following sale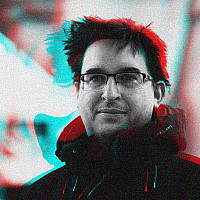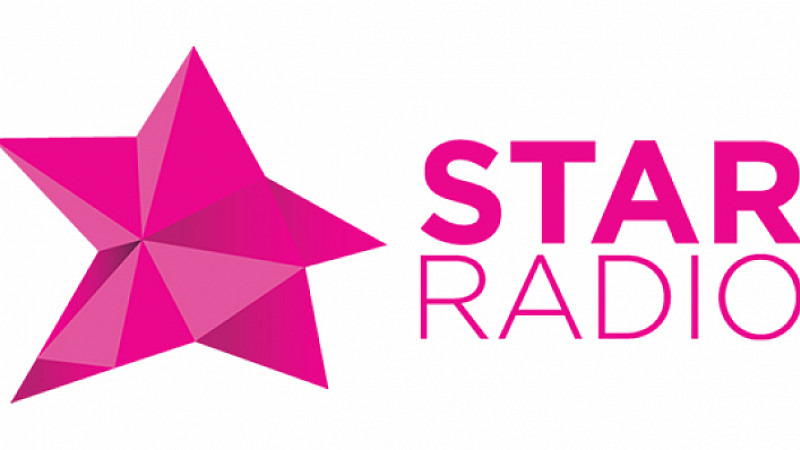 The new owners of Star Radio in Darlington have announced that they will be rebranding the operation.
The North East station was days from closure, when its previous owner, UKRD, announced that it was no longer commercially viable. It had been prepared to hand the licence back to Ofcom, before the sale was announced.
The new owners are The View TV Group and Silk 106.9 presenter, Darren Shortt.
"We see great potential in the region, it's a wonderful region and it's still growing and there's a lot of development and there's a lot of heritage behind Star Radio and there's some wonderful people in the building and our listeners are ridiculously loyal, so it would have been wrong to let it close," Shortt said.
He added that there would be changes, most notably the name and they'd be seeking input from the community and listeners before the relaunch.
However, he did reassure listeners that the "on air team" would be going "absolutely nowhere".