15 December 2015
Peter Kay set to film second series of Car Share next summer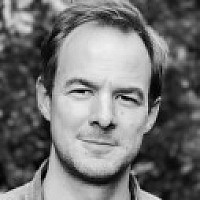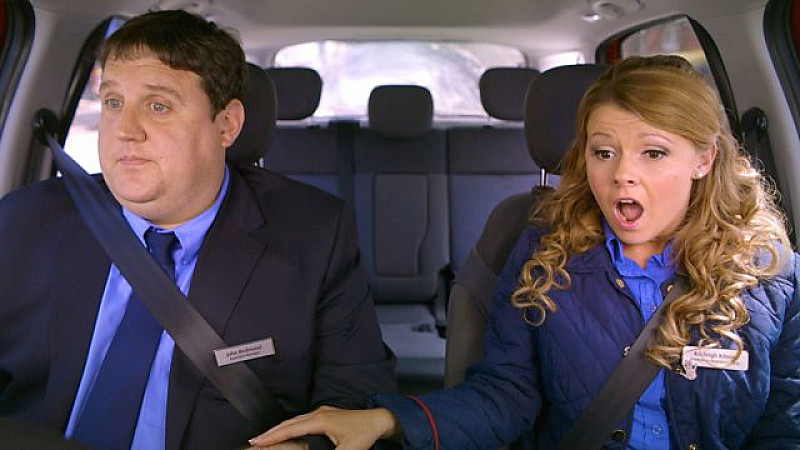 Peter Kay has said that a second series of Car Share, the Manchester-set sitcom, is written and set to be filmed next summer.
The series, which centred around the conversations had by Kay and co-star Sian Gibson as they shared a car to work, became the BBC's highest-rated new sitcom to premiere on any channel since 2011.
It had originally premiered on the iPlayer, becoming its most successful series.
And now Kay has revealed that follow-up series has been written - but is unlikely to start filming for a while.
"Yeah we've written it," Kay told BBC Radio Wales' Eleri Sion. "We wrote it a while back now and we're just waiting for bright nights. You see because we drive around a lot we need to shoot it in May/June. People say why don't you do a Christmas special? The problem is it goes dark at half seven. You can't really drive around in the dark."
Manchester post production company Core Post worked with Kay on the series and described some of the technical challenges they faced.
Kay added: "It's really difficult to light the inside of the car, it's very boring and technical, but driving around in May and June it doesn't go dark until 10 o'clock at night so you can film until about 8 o'clock y'see. And really, the whole show is set outdoors but in a car, so we need as much daylight as we can get."
The former Phoenix Nights star added that he was "delighted" with the response the first series had received.
"I was never too sure people would like it because it was just two people in a car talking and I thought, will people in this day and age sit and watch that? I did me best, and me and Sian had a wonderful time writing it and working on it."