27 September 2017
Betfred releases documentary to mark 50th anniversary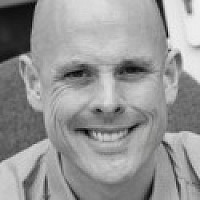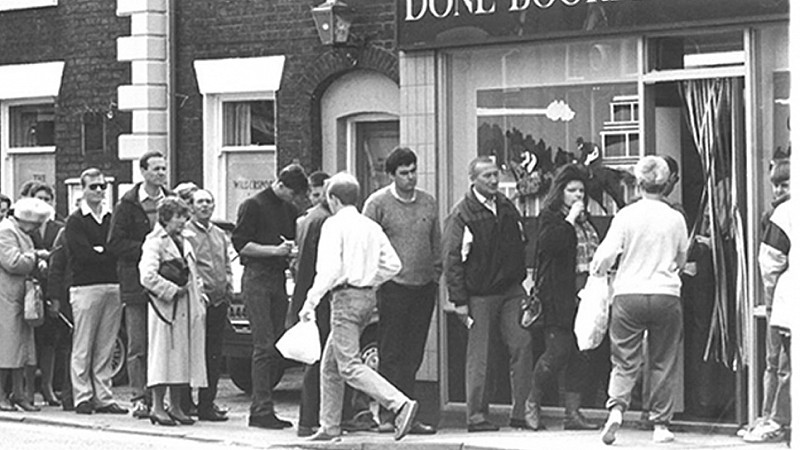 Betfred has released a documentary narrated by Gordon Burns to celebrate its 50th anniversary this month.
The Warrington-headquartered bookmaking chain was started in 1967 in Salford with just one shop opened by brothers Fred and Peter Done.
The documentary covers their upbringing in post-war Salford as well as momentous events in the company's history, such as Frankie Dettori costing the industry a fortune when he rode all seven winners at Ascot, being the first bookmaker to pay out early on Manchester United to win the league only for Arsenal to be crowned champions, and the protracted battle to buy the Tote from the Government.
The documentary was produced internally, along with Stephen Chapman of 39 Pictures.
Betfred's Head of Media, Mark Pearson, said: "It's a real nags to riches story but what hopefully comes across is that Betfred may be the biggest independent bookmaker on the high street but it is very much a family affair."
The documentary includes archive footage from the North West Film Archive, Pathe and Granada. It has been made into a four part series and is available on Betfred's Facebook and YouTube channel.