29 November 2016
The Prolific North Top 50 In-house Communicators 2017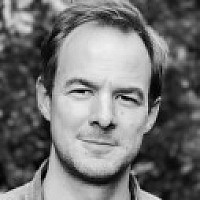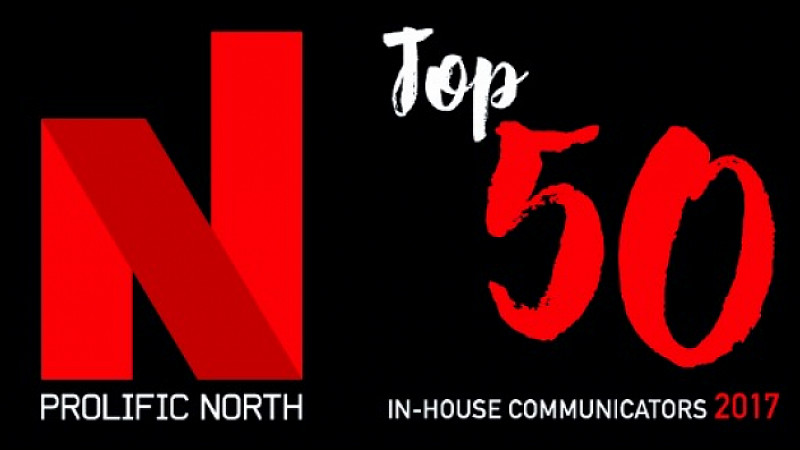 Today we're announcing the return of our groundbreaking initiative to identify the leading in-house communications talent in the North.
The Prolific North Top 50 In-house Communicators 2017, sponsored by communications recruitment specialist VMA Group and communications consultancy MC2, will once again seek to present the definitive guide to the leading in-house communicators currently based in the region.
It will be the latest in our popular series of research reports and features on the people and companies that make up our sector.
These have included our continuing series of Top 50 features on the region's leading digital, PR and integrated agencies, as well as our Top 100 Prolific Northerners and our focus on the Top 100 Brands. And another new feature will debut in January, the Prolific North Top Scriptwriters.
The 2015 edition of the Prolific North Top 50 In-house Communicators proved to be an exceptionally well read and influential addition.
The 2017 version, to be published in January, will once again cover both the public and private sector and will look to shine a light on the number of major corporate organisations and public bodies which run their marketing and comms teams and operations from the region.
From multinational corporates through to public bodies and councils, there are hundreds of outstanding communicators operating in the North and this feature will once again look to bring them together.
Criteria for inclusion in the list will include factors such as the size and market presence of the company or organisation, budget, experience and achievements.
We will be publishing the full list over two days in January.
Anyone wishing to put forward a name for inclusion should email david@prolificnorth.co.uk.