08 May 2018
Hollywood star features in agency's latest ads for Vanquis Bank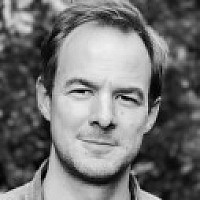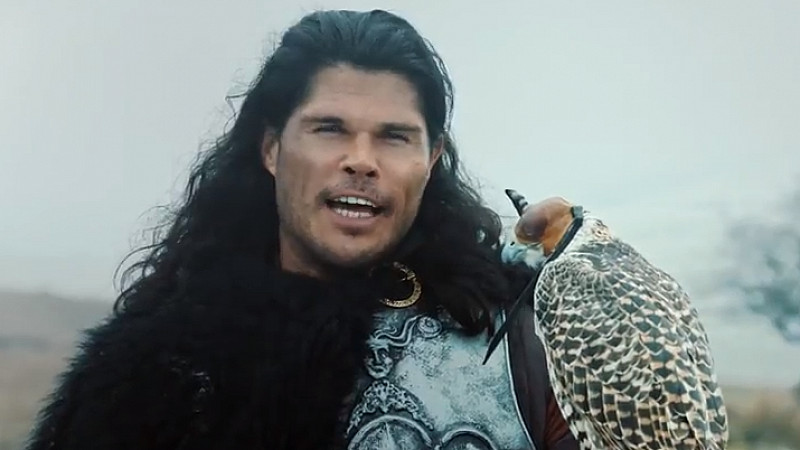 Cheshire agency driven has released two new instalments in its successful "Acquire the power" campaign for Vanquis Bank.
Both commercials feature Taylor James, who stars in Hollywood blockbuster Samson, set for release in July.
The two new Vanquis commercials are set in medieval times and were filmed in Wales earlier this year.
Directed by Phil Hawkins of Velvet TV, one ad shows a female warrior (played by Maya Grant) demonstrating extraordinary sword skills. With superb control she carves a perfect replica of a male warrior (played by James) out of a tree. He finds this "impressive, but nowhere near as handy as improving your credit score with the Card of Vanquis".
A second commercial sees the male warrior addressing a gathered throng of travellers. He releases a Peregrine Falcon, the fastest animal on earth, to show how quickly you'll know "if you can hold the Card of Vanquis". His demonstration is interrupted by the female warrior "you don't need to mess around with birds, just get on Express Check" – Vanquis has a facility that tells people if they'll be accepted a Vanquis Card in under 60 seconds, without affecting their credit score.
Graham Drury, partner at driven, said: "The Acquire the Power idea is very different for the sector and is having an incredible effect on the Vanquis business. Each campaign has set new records in awareness and applications.
"The client team has shown fantastic commitment to the idea and we're now moving the story on, introducing a strong female character, played brilliantly by Maya. As for Taylor, we are thrilled that he signed up for more - especially with what he's now achieving in Hollywood."
The commercials are voiced by Mel Sykes and break on TV today, forming the lead part of a national broadcast, digital and print campaign.