10 April 2018
Red Rum to race again as ITV4 screens Virtual Grand National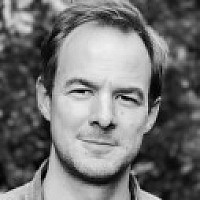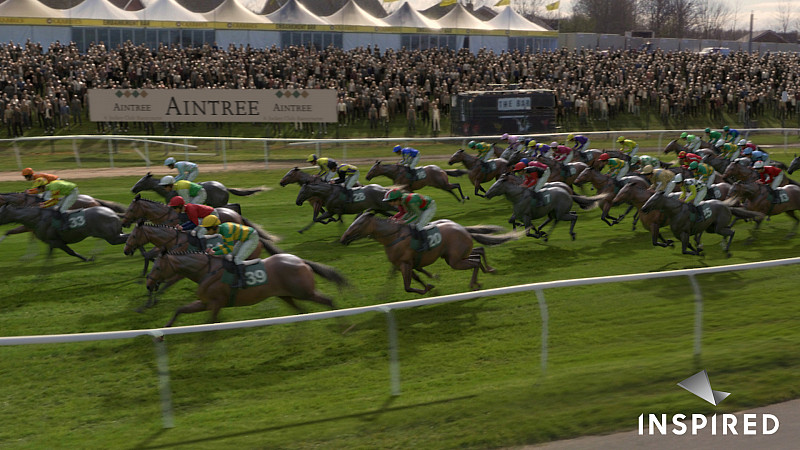 Red Rum, the celebrated three-time winner of the Grand National, will once again jump Becher's Brook, The Canal Turn and the other famous Aintree fences in an ITV4 production to be screened on the eve of the 2018 race.
The Grand National Race of Champions will see 40 runners and riders from the past compete with their modern day contemporaries using the latest CGI 3D technology and software in part of an hour-long special previewing the 171st running of the Randox Grand National.
Presenter and racing expert Nick Luck will bring viewers the Virtual Grand National, which will see the most likely runners and riders for this year's 2018 race hours ahead of the 'off' using the same technology.
Luck will be joined by Grand National legend Richard Pitman and Alice Plunkett along with a panel of experts who will try to outwit the computer.
In 2017 Cause of Causes won the first Virtual Grand National on ITV and performed exactly how the computer predicted (coming from mid-pack) towards the end of the race to challenge for victory.
The post production was completed at Timeline North at MediaCityUK.
"The Virtual Grand National predictor race was incredibly close in 2017," said Pitman. "The technology picked out three of the top six finishers, was accurate about how Cause of Causes would handle the race, and was scarily close on where many others would finish or fall."
The programme has been developed by Carm Productions with Inspired Entertainment; a world leader in virtual sports products.
"The reaction to the 2017 Virtual Grand National was fantastic and we're delighted to be bringing the Race of Champions, in addition to the 2018 virtual predictor race, to screens this year," said Steve Rogers, chief commercial officer, Inspired Entertainment.
Rob McLoughlin, of CARM, added: "ITV wanted a unique curtain-raiser to mark its first coverage of The Grand National spectacle and I'm delighted it's back with not one but two specially animated races which are so realistic with superb commentary from Stewart Machin and Nick Luck's expert team."
The Virtual Grand National will be screened at 8pm on Friday 13th April.