26 March 2020
Prolific North Awards ceremony postponed to September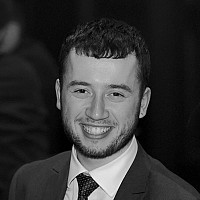 UPDATE: This year's event is now going to be held virtually
In light of the coronavirus pandemic, the Prolific North Awards scheduled to take place in June, have now been moved to September.
The annual awards, now in their eighth year, celebrate the very best work from the North's creative sectors and prove year-on-year to be the must-attend event in the business calendar. 
The awards organisers are keeping a close eye on the coronavirus pandemic, and whilst staying aware of the situation, are planning for an entirely successful event on September 8th.
Alexandra Balazs, Head of Operations at Prolific North, said: "Due to the current situation and following careful consultation in line with government advice, we have taken the difficult decision to postpone the 2020 Prolific North Awards.
"Every year, the awards bring together hundreds of the North's marketers, PRs, creatives and business leaders for a huge celebration and we can't wait to see you all there!"
The new entry deadline for this year's Prolific North Awards is Friday 26th June.
Following the judging session in late July, we plan to publish the shortlist on July 24th. Get your entries in by downloading the entry form below.
The venue for this year's awards will be The Point, Emirates Old Trafford in Manchester, where hundreds of leading figures from across the North's marketing, tech, eCommerce, and media sectors will gather for a night to remember.
A wide range of categories are open for entry right now, covering a wide range of specialisms. They will be judged by a leading panel who conduct a rigorous two-step process to create the shortlist.
YouGov is the headline sponsor for the awards, with Beever and Struthers, and CDI sponsoring an award category each.
Last year, more than 700 people came together to witness the best campaigns, teams, pieces of work, and individuals be crowned winners at the Prolific North Awards.
There are a number of sponsorship opportunities available so don't miss out on generating quality leads and put your brands in front of them.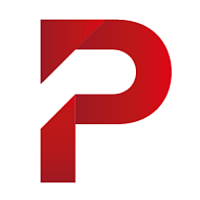 Find out about sponsorship opportunities
Find out more about sponsoring an award at the Prolific North Awards this year
Some of the category awards up for grabs include Digital Agency of the Year, Independent Production Company of the Year, Search Agency of the Year, Broadcasting Programme of the Year, B2C Marketing Campaign of the Year, and many more.