15 December 2021
Harrogate agency group IDHL names new senior hire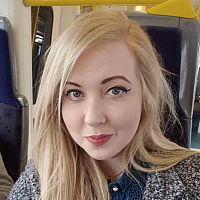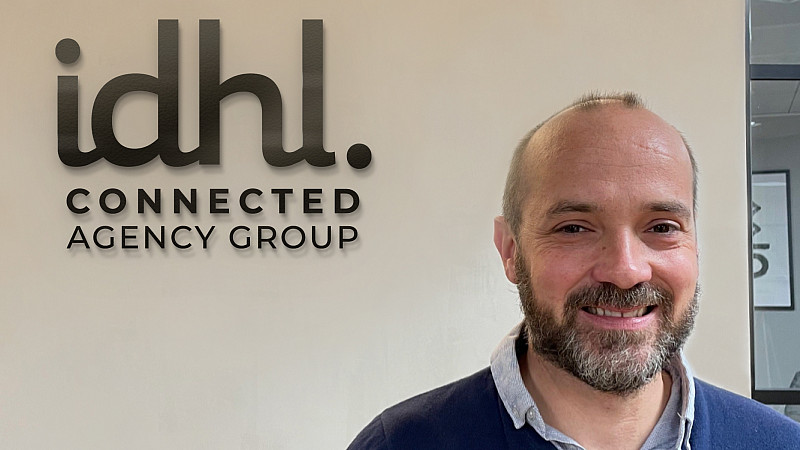 Harrogate-based agency group IDHL has appointed Ben Turner in the newly created position as its People Director to support team investment plans.
Turner joins IDHL's senior management team and will lead the development of a people strategy to meet the future needs of the group. He will work closely with the wider management team and will assume responsibility for IDHL's HR and talent acquisition functions. 
He has worked with Tesco Group, Well Pharmacy and most recently, Mckesson UK where he led HR for Lloyds Pharmacy alongside UK digital and marketing businesses.
Speaking of the appointment, Dennis Engel, IDHL CEO said: "We warmly welcome Ben to the Group. Our people are everything to us and providing them with the best support and guidance is paramount. Creating the role is one thing but being able to fill it with a candidate of the quality and experience of Ben, is another. We feel very fortunate to have him and can't wait for him to start working with his team to deliver new programs that will make a tangible difference to the work experiences and career opportunities of our people".
On joining IDHL, Turner (pictured) added: "I am thrilled to be joining IDHL Group at such an exciting time of growth and look forward to working with my new colleagues in developing a market-leading employee experience through a forward-looking people strategy that delivers the culture, people development and leadership to enable the Group's future ambitions".