05 June 2019
Creative Concern behind World Environment Day campaign launching today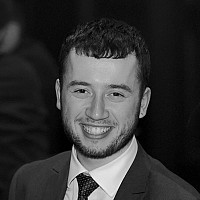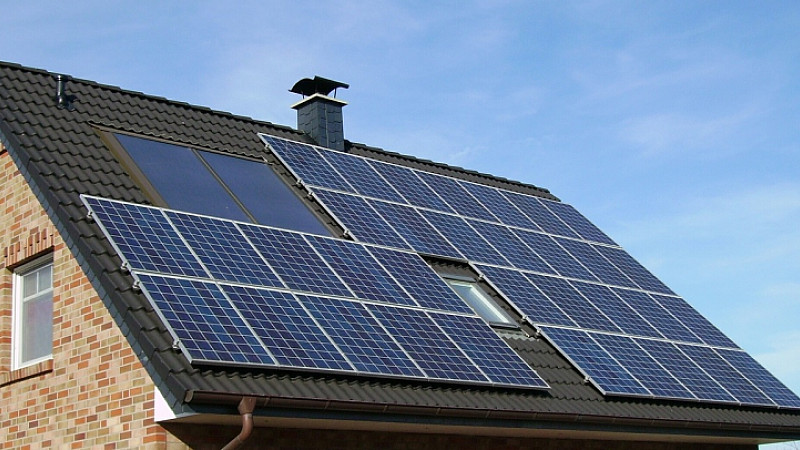 On World Environment Day, the World Green Building Council (WorldGBC) is today launching a global campaign with Manchester's Creative Concern agency. 
Creative Concern, a sustainability-focused communications agency, has developed the #BuildingLife campaign which focuses on the theme of total carbon emissions and the full lifecycle of a building.
The response from Creative Concern is based around six key stages in the lifecycle of a building: produce; design; use; build, deconstruct and re-use. 
Across the world today, buildings and construction together account for 36% of global final energy use and 39% of energy-related carbon dioxide (CO2) emissions when upstream power generation is included.
Helen Thomas, Design Director at Creative Concern, said: "With our passion for working on sustainability and campaigns relating to the climate crisis, this was a project we were delighted to be selected to work on.
"We wanted to find a graphic approach, which could work well across a huge range of cultural contexts, given that the WorldGBC has a genuinely global network. We also had to find a simple way to convey a complicated idea: the different stages of a building's life each of which has its own carbon footprint."
Distributed across a worldwide network of almost 70 national Green Building Councils, the week-long campaign which is now in its tenth year, is a core part of the WorldGBC's mission to achieve green buildings across the world. The Week itself will take place in September 2019.
WorldGBC sees green buildings as key to combating climate change, as well as achieving wider social, economic, environmental and health benefits.
Angela Howarth, WorldGBC Marketing Communications Director: "This year our focus is on a future in which every building in the world emits zero carbon emissions, eliminating the building and construction sectors' reliance on fossil fuels.
"Our fresh identity from the team at Creative Concern will be used across our global network of Green Building Councils to promote a week of awareness-raising, events and media coverage."
Creative Concern's team for the project included design, advocacy and copywriting specialists. The key illustrations were created by designer Jake Haslam.