08 March 2021
Intermarketing Agency makes raft of senior digital hires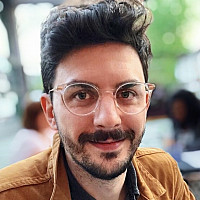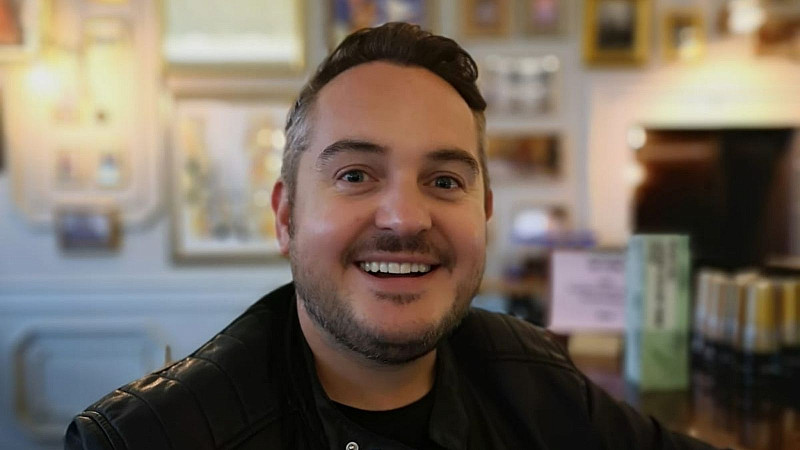 Yorkshire headquartered integrated agency Intermarketing Agency (IMA) has appointed Jon Price as director of digital and added three more senior people to the team. 
Price joins IMA from Jaywing where he worked as head of client development across a range of clients such as Hermes, Yorkshire Water and HSBC.
He brings to the role experience in digital marketing solutions, brand and campaign strategy, CRM integration, data science and cross-channel marketing.
He joins new recruits including Ed Jones, who re-joins the team as a senior digital designer and Dean Smith who joins in the same role. 
Ady Matheson Bruce also joins as senior PPC manager.
Price said of his appointment: "I'm looking forward to helping teams navigate the ever-changing nature of challenges in digital, specifically when it comes to bringing together strategy, creative, digital and performance."
Nickii Gray, Chief Executive Partner at IMA added: "We're delighted to welcome Jon, Ed, Dean and Ady to IMA. It's an exciting time for us, having recently secured some big client wins in the digital space."
The creative communications, which boasts clients including adidas, Reebok, and Haribo has offices in Leeds, Manchester, London, New York and Sydney.