23 January 2020
Digital City Festival signs key partnerships with GMCC, Tech Nation and more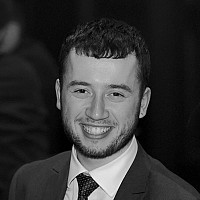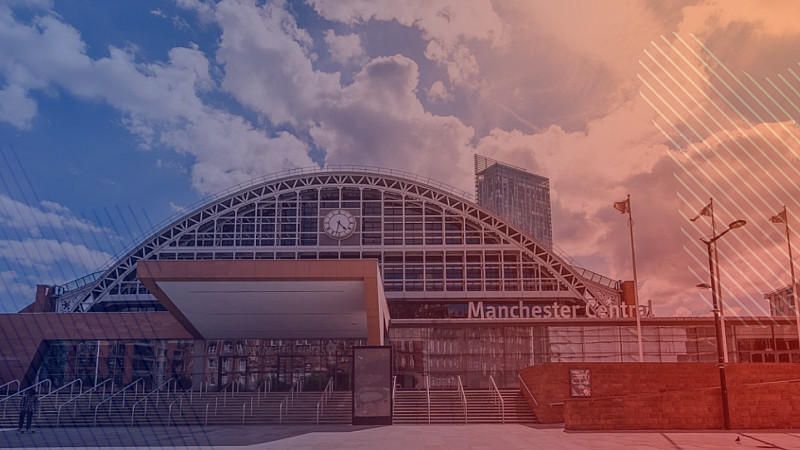 Today, we reveal some of the organisations who are partnering up with Digital City Festival to showcase and celebrate truly remarkable industry innovation.
These companies each play an essential role in bringing together businesses and individuals to nurture collaboration and improvement, and we're delighted to have them endorsing the festival.
As media partners, they are spreading the word about DCF2020, which will see companies from across the UK and further afield come together to network, innovate, and learn from each other from March 9th to 13th. 
Mo Aldalou, North West Entrepreneur Engagement Manager at Tech Nation, said: "We're incredibly excited to partner with Digital City Festival to support Manchester's already strong and incredibly collaborative ecosystem, which at Tech Nation, we are proud to be a part of."