24 October 2017
New board director appointed at Brass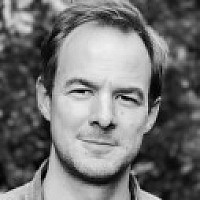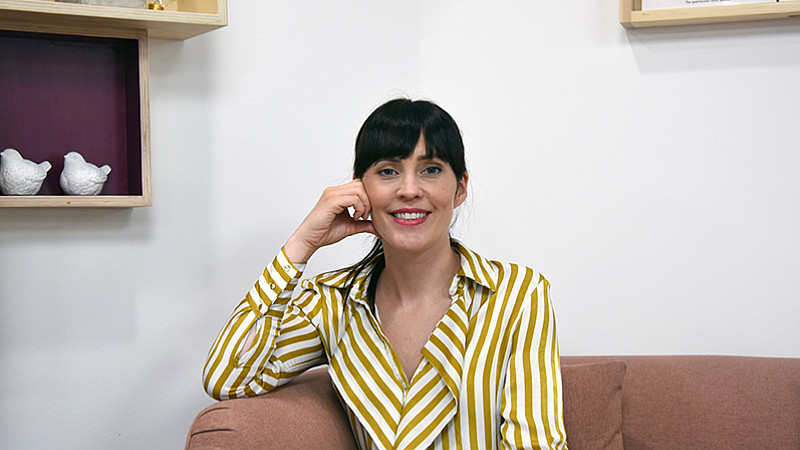 Former head of digital client services, Gillian Ball, has been promoted to the position of board director at Brass.
Ball joined the agency in 2005, starting out her career in branding and design before moving into digital and assuming responsibility for all of the agency's digital business including Ribena, GlaxoSmithKline, Haribo and First Direct.
The agency said her appointment reflected a "tightening of focus" around its three core disciplines of acquisition, content and user experience (UX).
John Morgan, managing director, described Ball as an "exceptional operator" and added: "We've always been delivering effective consumer experiences but, in a world of the always-on connected consumer we needed to think more holistically about our offering and formalise a structure within the agency to support it.
"By bringing everyone in the agency together across these three service areas we can help our clients get the right people, to the right thing at the right time; creating an emotional connection and ensuring that the whole journey is frictionless."
Commenting on her promotion, Ball adds: "I've always enjoyed my work and feel an essential part of the Brass family so I'm delighted the Board has recognised my efforts and I've been rewarded with this appointment.
"In my new role I will continue to be responsible for client services and I'll be aiming for a level of service that sets us apart. We have an exciting strategy and ambitious growth plans, so watch this space!"
Brass has a programme of campaign activity planned over the next 12 months to reinforce the company's new vision.
Brass has a team of 70+ at its Leeds HQ, and works with clients including Leeds Beckett University and Utility Warehouse.